Staff login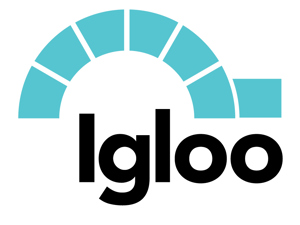 NCHA employees can use the links on this page to log in to our systems. You will need your username and password to access any of these links. 
Working from home? Follow the instructions you received from Technology Services to log in.
Latest news
Policies and procedures
Staff directory
Book and manage leave
Access your payslips
Offers and savings on high street brands
Childcare and kids club vouchers
Cycle to work schemes
If you've been instructed to by a member of the Technology Services team, you can allow us to remotely connect to your device.