The Board
NCHA is governed by a board consisting of members from the local community, NCHA customers and leaseholders.
It's our objective to recruit and retain board members who possess the skills, knowledge and experience necessary to help us strategise and monitor performance most effectively. We recruit new members who best balance the needs of the board at that particular time. Board recruitment is carried out in accordance with our equal opportunities guidelines and the process is monitored throughout.
Every year the board reviews the balance of its members in terms of equality and diversity and the skills, knowledge and experience of its membership. We then try to fill any gaps by agreeing recruitment needs and priority training.
Our current board members are:
>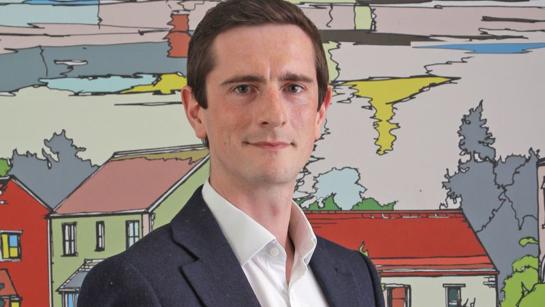 Callum Gillespie (Chair) BSc (Hons) MCIH MIoD
Appointed to the Board in September 2016, Callum became the Chair in September 2022. He's also been the Chair of the Audit and Risk Committee since September 2019. Callum has a background in IT delivery and change management. He's worked across a number of sectors (both public and private) in both IT and management consultancy, as well as IT operations. He currently works as a Support Director of an IT business based in the East Midlands.
David Harrison
Appointed to the Board in 2015, David currently chairs NCHA's Care Committee. Now retired, David worked in both the public and private sector for over thirty years, most recently as Head of Housing Research for a private sector consultancy. He has been a member of the Chartered Institute of Housing since 1987.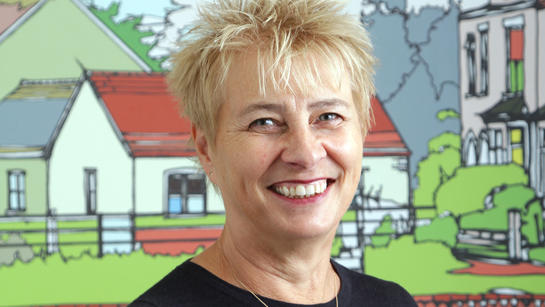 Lorelei Jarvis BSc (Hons)
Appointed to Board in March 2018, Lorelei has over 30 years experience in housing and social care including business transformation, policy development and performance management. As well as working for a range of housing associations and for the National Housing Federation, she also spent five years as a consultant undertaking commissions for central and local government.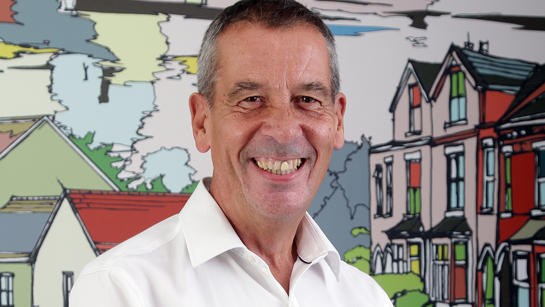 Michael Finister-Smith
Appointed to the Board in September 2019, Mike is a qualified Chartered Public Finance Accountant. Mike started his career in local government (Leeds City Council, housing finance). He spent seven years working as a consultant in the social housing sector and has also held Executive Finance Director roles at Willow Park Housing Trust, Acclaim Housing and Waterloo. Now retired from full-time employment, Mike currently works as a Non-Executive Director.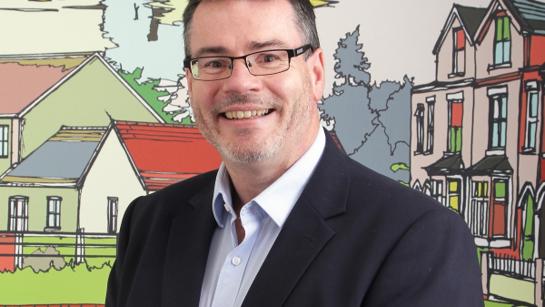 Paul Parkinson BA (Hons) Dip.RSA FCIH
Paul has over 20 years' experience in social housing, having worked in housing associations as a customer services manager and an executive director, as well as being deputy chief executive of two local authorities with responsibility for housing and assets. Bringing experience in performance and digital service improvements as well as aspects of compliance and safety, Paul is also on the board of a small housing association within the East Midlands that provides sheltered accommodation for the elderly.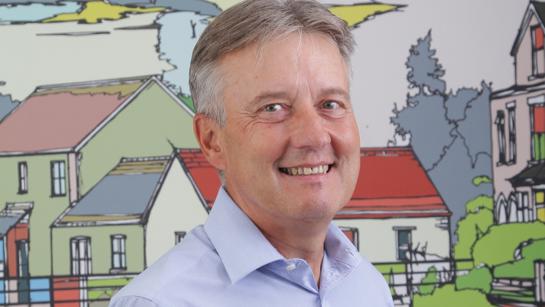 Andrew Kilby FCCA
Appointed to the Board in 2021 Andrew is an experienced finance professional who has spent the bulk of his career working in the social housing sector.
Recently retired, his most recent role was Executive Director – Finance with East Midlands Housing Group, where he led the Finance, Treasury and ICT teams.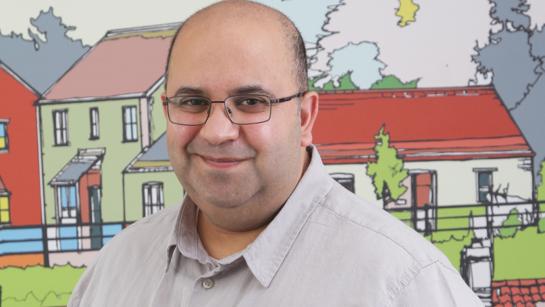 Mohammed Habib LLB (Hons) MA FCIH MCIOB
Mohammed is passionate about performance management, leadership and delivering excellence. He has a MA in Housing Policy and Practice and has a career span of 20 years in the social housing sector. He has worked extensively throughout the Midlands and in London across housing services, asset investment and regeneration. He is currently Head of Asset Development for Metropolitan Thames Valley Housing.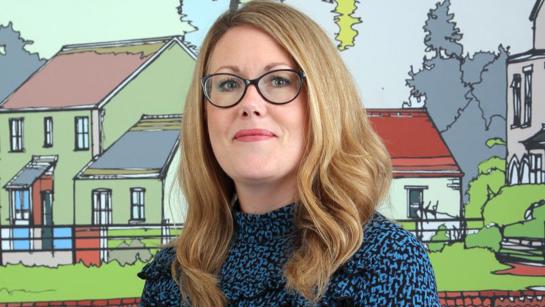 Leanne Monger, MPA, BA Hons, CIHCM
Appointed to the Board in 2021, Leanne has over 24 years public sector experience in social housing, homelessness, community development, health, wellbeing and leisure services within local government and the NHS. Leanne is currently a Deputy Locality Director for NHS Nottingham and Nottinghamshire Integrated Care Board, leading on transformation programmes and integration of health and social care as a systems leader within the Nottinghamshire Integrated Care System (ICS). Leanne also jointly owns a limited training company.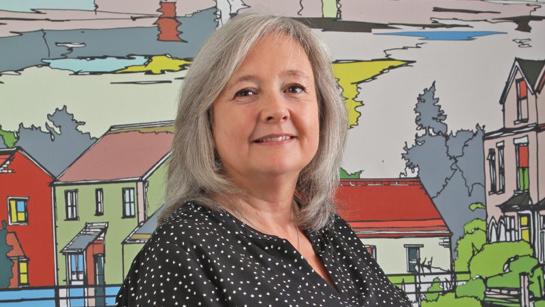 Gill Callingham
Appointed to the Board in September 2022 Gill is an experienced senior manager with over 30 years of public sector practice. She has an extensive track record of delivery in housing, economic and physical regeneration and partnership working for the benefit of communities and business. She has led on the delivery of several award-winning sustainable developments in Nottingham. Gill owns a consultancy business supporting local authorities in the areas of economic and physical regeneration.
Natalie Robinson
Natalie is a Solicitor and Lecturer at Nottingham Law School, teaching across undergraduate and postgraduate courses. Prior to taking on the role of law lecturer, Natalie's had several different roles in the legal industry, predominantly as a practising solicitor. Natalie has a history of working in local and central government prior to and following her qualification as a solicitor. She remains an active member of the Solicitors Regulation Authority.
Natalie's also undertaken extensive volunteering at local, national, and international levels alongside any full-time employment. Many of these roles involved representing and advocating on behalf of young people, often lobbying the UK and European parliaments to bring policy change. Natalie continues to engage in community volunteering and networking, largely based around law, politics and equality, diversity and inclusion.
Sarah Battershall
Sarah trained as a nurse supporting people with learning disabilities and has continued to work in Health and Social Care for 34 years. 28 of those years have been in management and leadership roles.
She's passionate about providing excellent support for people to live well in local communities so people who need support have strong connections.
Her previous roles involved working in and managing services for people with learning disabilities, mental health needs and services for women and children who are homeless or fleeing violence.
Sarah's currently the Director of Quality and Practice for a large national charity. The charity offers support at home, support into employment and education services for people with a learning disability or mental health need.