Do it online
Secure online payments
If you need to make a payment to NCHA, you can use our online payments service. For rent payments, you'll need your tenancy reference number. 
Make a payment to NCHA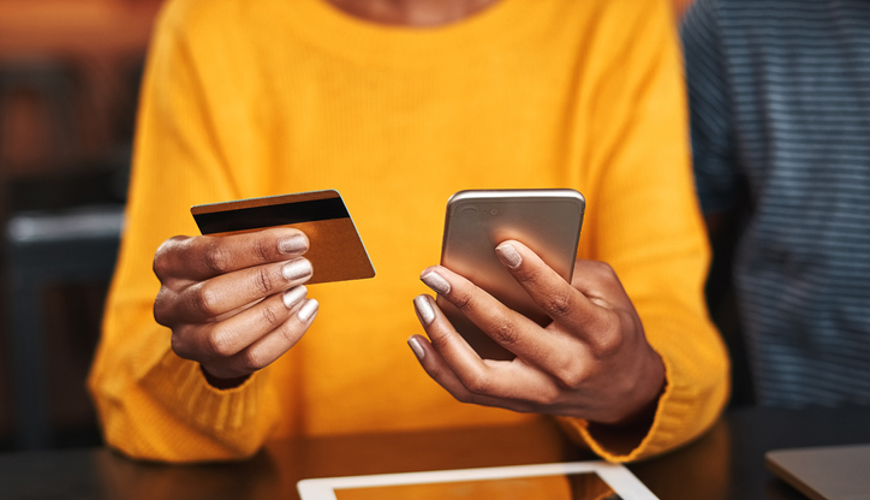 Pay by phone
You can use our telephone payments service to make a quick, secure payment to NCHA at any time of day. Ring 0800 013 8555 and follow the instructions given. You can pay using a credit or debit card - you'll be asked to key in the card number and the amount you wish to pay using the keypad on your phone. You will need to enter your unique telephone payment reference number. We have recently sent a letter to all customers containing this information - please contact us if you need assistance. 
View more information about paying rent to NCHA.
Help with online payments
If you need a bit of help with making a payment to NCHA, try our online payments guide.
About our payments service
The payment service for online and telephone payments to NCHA has recently changed from allpay to Pay 360. This has made it quicker and easier for you to make secure payments to us.