Come and work with us!
Jobs with NCHA
We have job vacancies all over the East Midlands – and at the moment, we've got a range of opportunities for people who want to work in social care. Read about how to get into social care jobs at NCHA.
We offer flexible working options, career development and great benefits. If you're on the lookout for a new role, make sure you sign up for our weekly email alerts.
​
View job vacancies at NCHA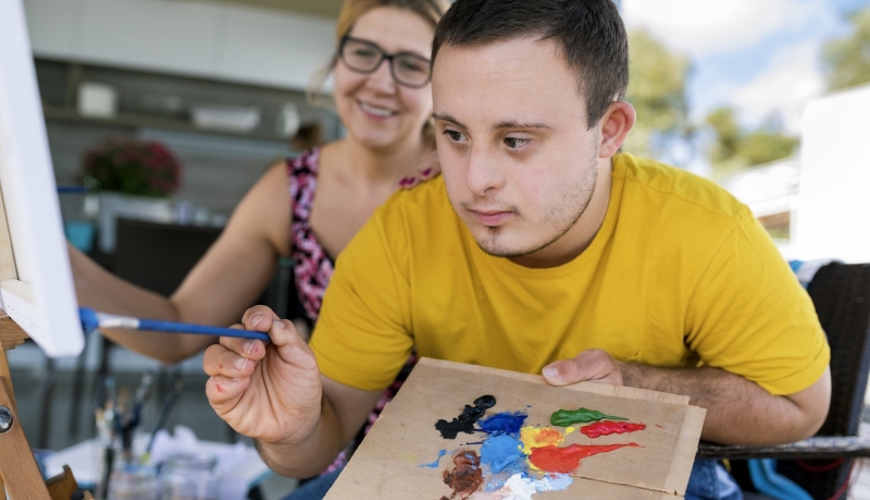 Equality, diversity and inclusion really mean something at NCHA. The nature of our work means that social responsibility underpins everything we do, and our values shape our work.