Executive Team
NCHA is managed on a day-to-day basis by the Executive Team, which is made up of our Chief Executive, Paul Moat, and three directors: Holly Dagnall, Allan Fisher and Naomi Dobraszczyc.
The Executive Team is responsible for our organisation's strategy including the vision, mission and values, as well as the business planning, risk management and other corporate matters. Their salary and pension information are published with our governance documents. 
The Company Secretary of NCHA is Sylvia Hart, and Paul Moat is NCHA's Health and Safety Lead. Our Consumer Regulation Lead is Holly Dagnall. 
Chief Executive
Paul Moat
DMS, MBA, MRICS, BSc (Hons)
Joined NCHA in 1999, having worked for a national brewery/pub company and for major building contractors. Is a Co-opted Member of the Board at Tuntum Housing.
Paul became Chief Executive in September 2018.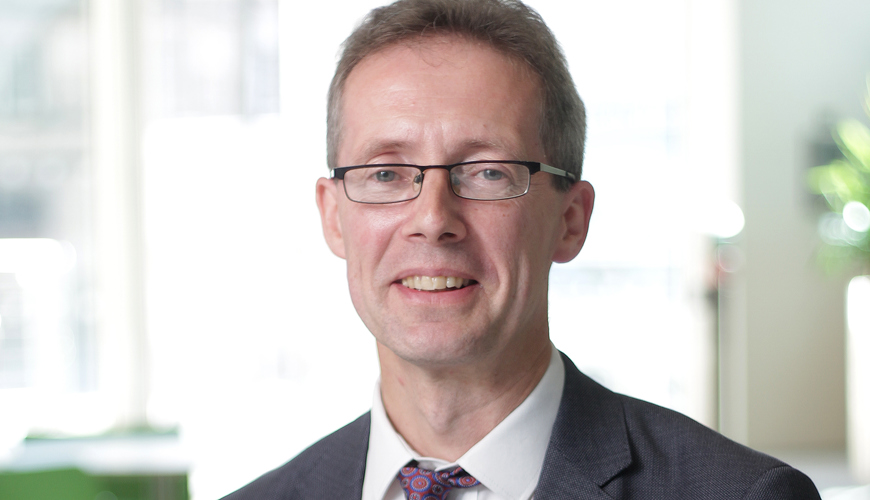 Director of Homes and Wellbeing
Holly Dagnall
BA (Hons), PGDip. MSc
Joined NCHA in April 2002 from a private sector sales, marketing and media company. Became Director of Housing with Care and Support in April 2016 after working across a broad portfolio of services in specialist housing and care and support. In April 2018 Holly became Director of Homes and Wellbeing following an organisational restructure to bring together our specialist housing, care and support teams with our social, affordable and submarket rent homes. Holly is Consumer Regulation Lead for NCHA.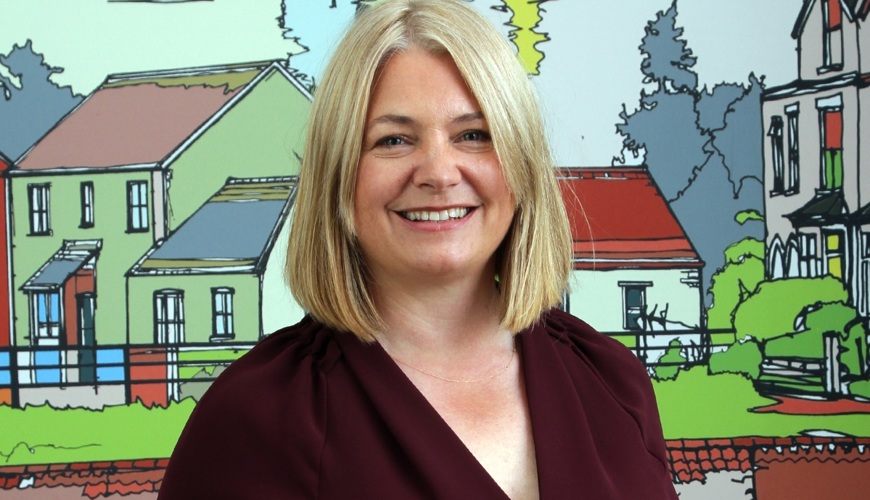 Director of Development and Assets
Allan Fisher
BSc (Hons), PG (DIP), MSc
Joined NCHA in 2007. Prior to NCHA, worked in a planning department, large housing associations and a private house builder. Director of Pelham Homes.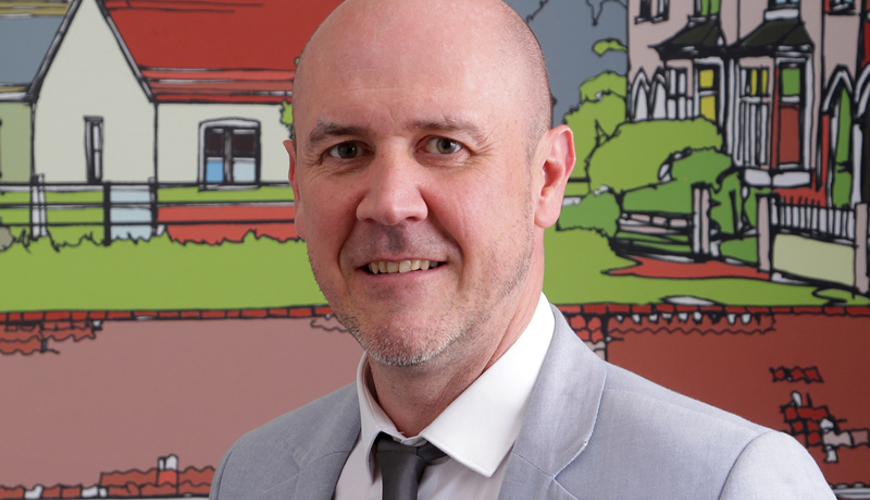 Director of Finance and Resources
Naomi Dobraszczyc
BA (Hons), ACA
Joined NCHA in February 2019 from Framework Housing, where she was Director of Finance, Governance and Risk. Previously, Naomi has held a number of senior finance roles within the social housing sector and is also an independent Audit and Risk Committee member with Citizen Housing. Naomi was appointed to Director of Finance and Resources in June 2020.