Be yourself at work
Equality and diversity mean something at NCHA. We're a diverse bunch of people – some of us are parents, grandparents or carers for older relatives. We have fostered children, and adopted them. Some of us have disabilities, or health conditions that shape the way we work. Some of us are gay, straight, lesbian, bisexual – and anything in between. We are young (and less young!), we speak many languages – from English and Polish to British Sign Language and Gujarati. We have beliefs, identities and backgrounds from all over the spectrum – but we all work together to make good things happen for our customers. 
Our panel of Diversity Champions and allies work to progress and monitor our objectives and commitment to all things related to equality, diversity and inclusion. 
"You have to see it to be it"
Role models
We've produced a booklet that showcases some of the amazing people who work at NCHA, in the hope of inspiring future leaders, particularly those who represent diversity: see it to be it.
Download our role models booklet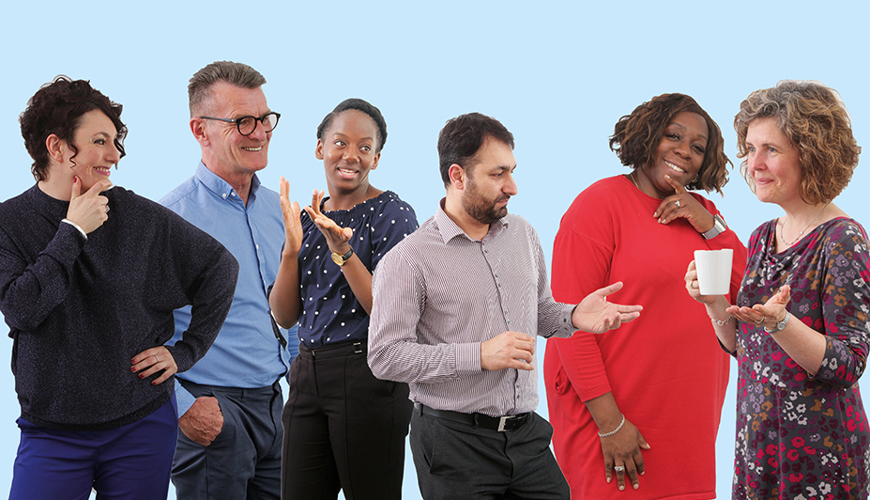 Diversity champions
Our diversity champions each represent a different aspect of the way equality and diversity is integral to the NCHA way of life.
>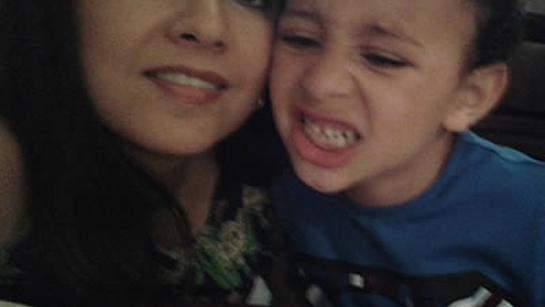 Julie, Senior Regulation Officer
Diversity Champion for disability
I am a single working mum to a little boy. He is handsome, charming and energetic. He has multiple disabilities and attends many medical appointments and therapies. Despite this he is enjoying life, has lots of friends and I am very proud of his achievements and progress.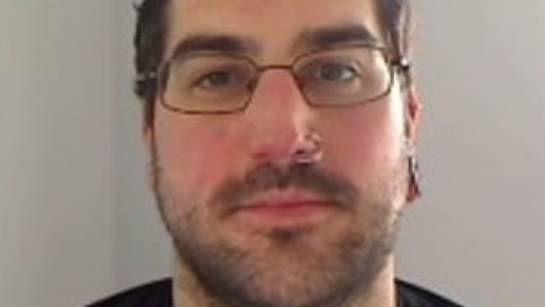 Stu, Project Manager
Diversity Champion for mental health
Since the age of 17 I have lived with a diagnosis of clinical depression. For many years my illness consumed me and defined who I was, but with the help from the right services and with NCHA taking a chance on me, I have been able to reach where I am today. My illness has had a huge impact on forming the person I am today, but I no longer let it define me. If you challenge the stigma around mental health you are one of the brave ones and help so many people without even realising it.
Molly, Support Worker
Diversity Champion for BME colleagues
Living as a young black woman I have had the pleasure of gaining first-hand experiences and understanding of growing up being a part of the BME community. While I feel privileged and proud to come from a mixed and cultural heritage, I can both appreciate and relate to experiences of discrimination. I believe it is so important to ensure that prejudice attitudes are challenged head on whilst also taking the time to widen people's knowledge and perspective surrounding all diversity issues. By being active in promoting awareness and by lending a voice to those who are not able to speak up for themselves NCHA can make sure that every employee and service user feels happy, safe and comfortable.