Tenant handbook
Please note: if you are a home owner, a resident in an almshouse, or a tenant on a six-month assured shorthold tenancy who has paid a deposit, this section may not apply to you.
Our tenant handbook [PDF] sets out what you need to know to manage your home and your tenancy.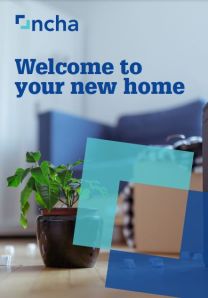 Inside the handbook you'll find information on:
Paying your rent
Reporting repairs and making home improvements
Staying safe at home
Getting extra support when you need it
Feedback and complaints.