Introducing Your Housing team
04 April 2022
We're always looking for ways to improve the service we offer to you. With that in mind, we've restructured our housing services to create new specialist teams.
A team of colleagues, alongside consultations with our customers, helped us to review our current services. This has resulted in a new structure, with customers at the heart of it.
In our latest edition of Link, we've got information on the new teams and what services they cover. These specialist teams will be experts in their field, providing a dedicated service to all customers who live in our homes, regardless of their tenure.
Meet the Your Community team
One of the main benefits of the new structure is that you'll have one point of contact for your queries.
The Your Community team will consist of your community co-ordinators who will be your first port of call for any queries. Instead of discussing your rent with one person, and a mutual exchange with someone else, your community co-ordinator will take all your queries. Then they'll direct it to the relevant team as needed.
Get in touch with us as normal via our contact details to report any queries. 
>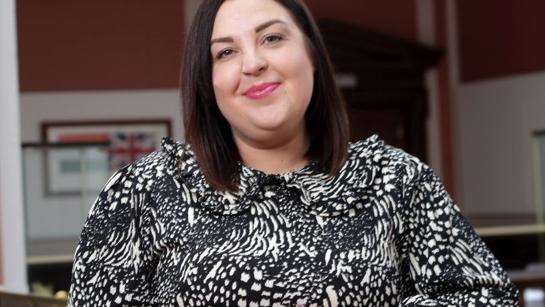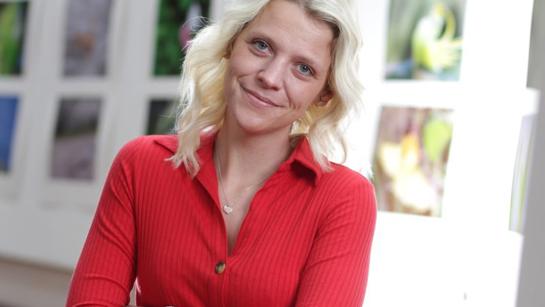 Aimee Fenwick
Your Community Co-ordinator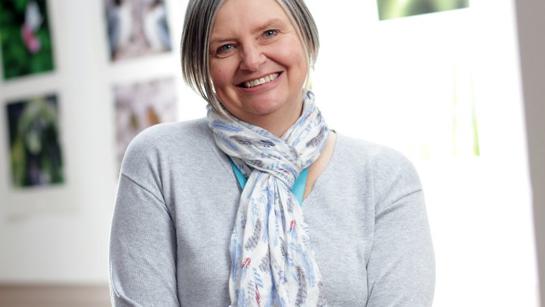 Georgina Anderson
Your Community Co-ordinator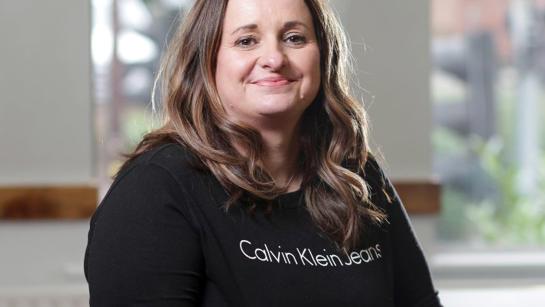 Claire Bidwell
Your Community Co-ordinator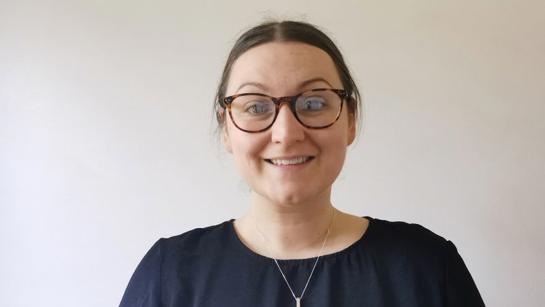 Alice Ingham
Your Community Co-ordinator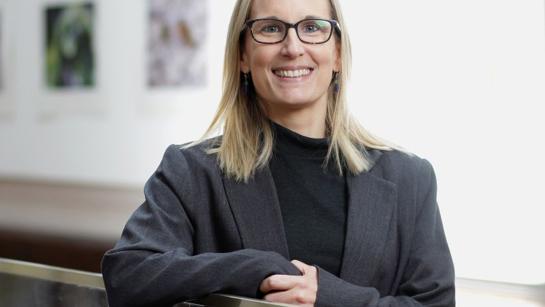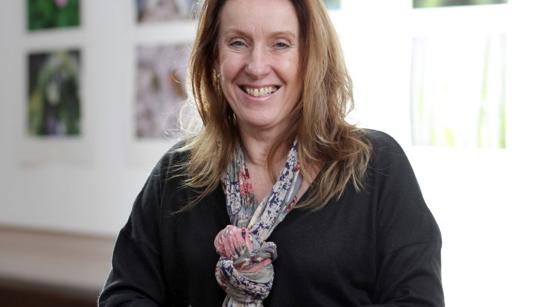 Claire Carlisle
Your Community Co-ordinator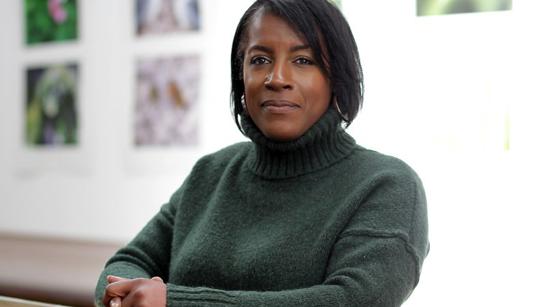 Lorraine Flowers
Your Community Co-ordinator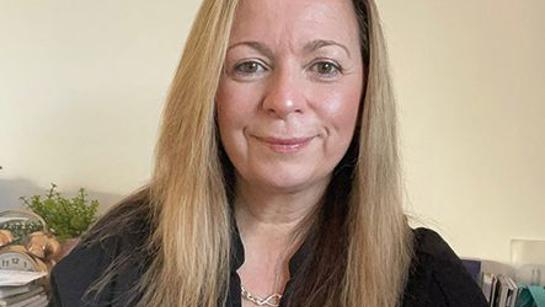 Tracey Tomlinson
Your Community Co-ordinator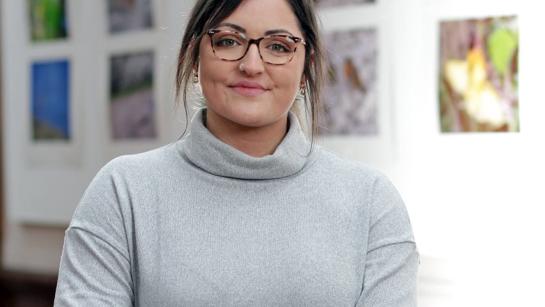 Jo Winfield
Your Community Co-ordinator