Helping people to be the best they can be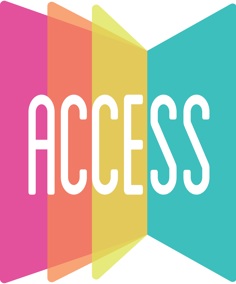 Looking for ways to support customers into work or training, in 2014 we became one of the co-owners of Access Training.
With a like-minded approach to social investment, we work closely with Access to support people to be the best they can be.
Access Training have helped countless people gain qualifications, attain apprenticeships and learn important vocational skills to improve their prospects of long-term employment. 
They also assist us the delivery of apprenticeships across many areas of our organisation. One example of this is our property service apprenticeships programme.