Almshouses
Almshouses are a form of social housing. They are typically funded by a charity, sometimes from a donation made by a family or religious group. Often there are rules that the people living in them must have worked in a particular field, or have been married to someone who did. 
NCHA manages almshouses all over the East Midlands, providing support to the charities that administer them. We provide housing management and maintenance work, usually through our Nottingham Community Almhouse Charity (NCAC). NCHA is also the trustee of Blyth Cottages Charity and the Warner Almshouse Charity, and is able to work with further almshouse charities to secure their long-term future. 
If you'd like to know more about our work in this area, please contact us or read our almshouse corporate plan (PDF). If you're interested in living in an almshouse, use our find a home tool to search for current vacancies. 
Our almshouses
>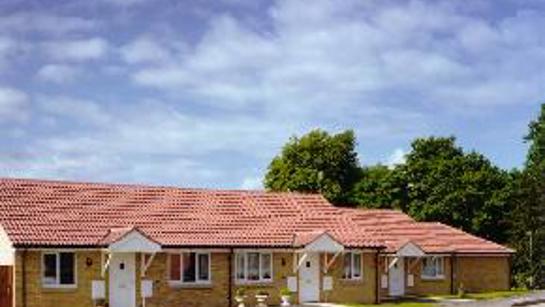 The Charity of John Wright, Nottingham
Nine purpose-built bungalows constructed in 2002 as part of a mixed housing development on the site of a former hosiery works. John Wright was a Nottingham builder who made provision in his will in 1905 to build or convert almshouses to house poor local people. The almshouses were originally located at Beechwood on Mapperley Road, Nottingham, a building designed by Watson Fothergill. Beechwood was sold by NCHA after we became sole corporate trustee in 1997, and the proceeds of the sale were invested in the new bungalows.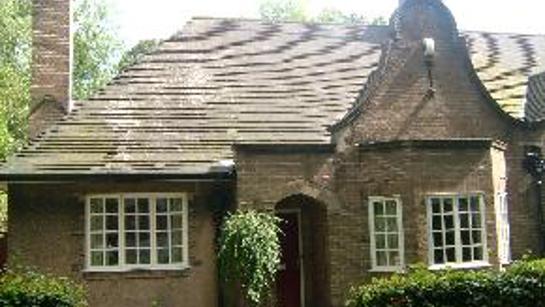 The Emma Birks Memorial Homes, Nottingham
Two bungalows in Wollaton Vale, Nottingham built in 1948 for persons born in, or currently living in, the parish of Lenton. NCHA became trustee in 2000 and carried out the refurbishment of the almshouses in 2001, with the help of a grant from Nottingham City Council.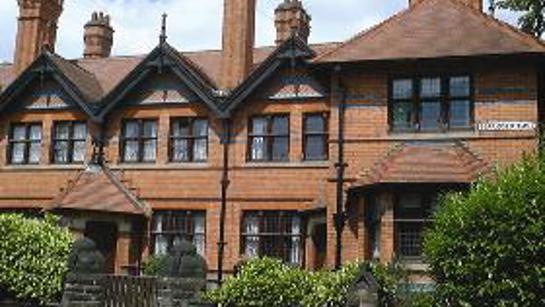 The Norris Homes, Nottingham
Norris Almshouses are a row of eight one-bedroom houses built by Mary Smith Norris in 1893 and designed by renowned Nottingham architect Watson Fothergill, who designed a number of Victorian Gothic buildings in the city. The almshouses were sensitively renovated in 1991 in accordance with the listed status of the building, including the manufacture of hundreds of hand-cut bricks, a terracotta dragon for the roof ridge and a specially commissioned weather cock and sundial.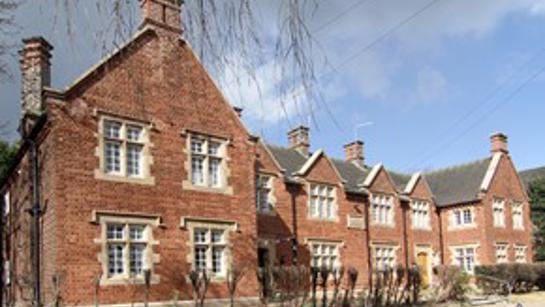 The William Woodsend Memorial Homes, Nottingham
Six almshouses on Derby Road, Nottingham, built in 1912 in memory of William Woodsend by his sons. These almshouses have several conditions of tenancy including preference to be given to persons who, through no fault of their own, have become reduced in circumstances, or to women previously employed as governesses, nurses or school mistresses who have not been able to make provision for their old age.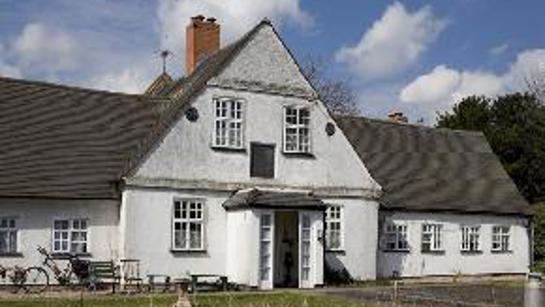 The Wells Almshouses, Clifton
NCHA assumed sole corporate trusteeship of these almshouses in 2007, after acting as managing agent for the charity for 10 years. There are three Grade II listed cottages which were built in 1709 by George Wells to provide housing for poor, unmarried or widowed women in the parish of Clifton-cum-Glapton (now known as Clifton) in Nottingham. The almshouses were improved in 2006, with the help of an interest-free loan from the Almshouse Association.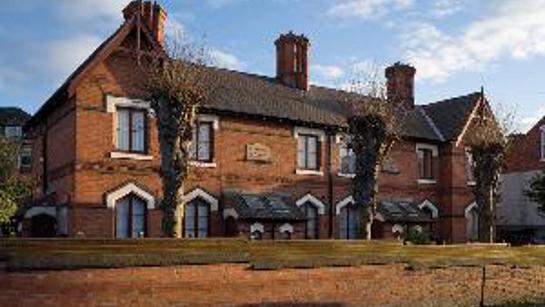 Pennhome Charity, Nottingham
Six two-bedroom cottages built in 1877 in Sherwood, Nottingham for poor widows or spinsters whose fathers were merchants, tradesmen or professional men. NCHA assumed trusteeship in 1995 and renovated the almshouses the following year.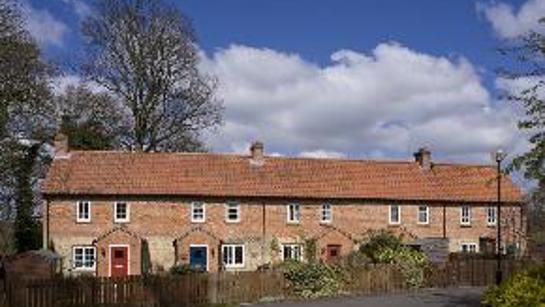 Blyth Cottages Charity, Lincolnshire
Eleven cottages rehabilitated by NCHA, the sole corporate trustee since 1994. Preference for the cottages is given to people that are in a housing need and on a low income, and they must live in the area of Denton, Lincolnshire and the surrounding parishes.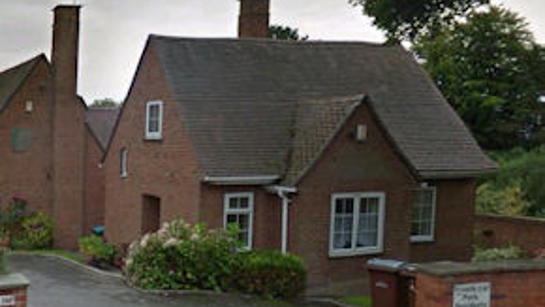 William Crane Almhouses, Nottingham
These almshouses, which are on Nottingham's Woodborough Road, offer one-bedroom accommodation for people over 55 years of age. Applicants must live or have lived in Nottingham or Nottinghamshire.