Monmouth Court
Monmouth Court, which is in Worksop, Nottinghamshire, provides independent living accommodation for people aged 60 and above or 55 and over with a medical need.
Contact us
You can self-refer for this project, please contact us for an application form and to be placed on our waiting list.
If you're visiting us you will find us opposite Bassetlaw District Hospital at the end of Monmouth Road, with bus routes into the town centre.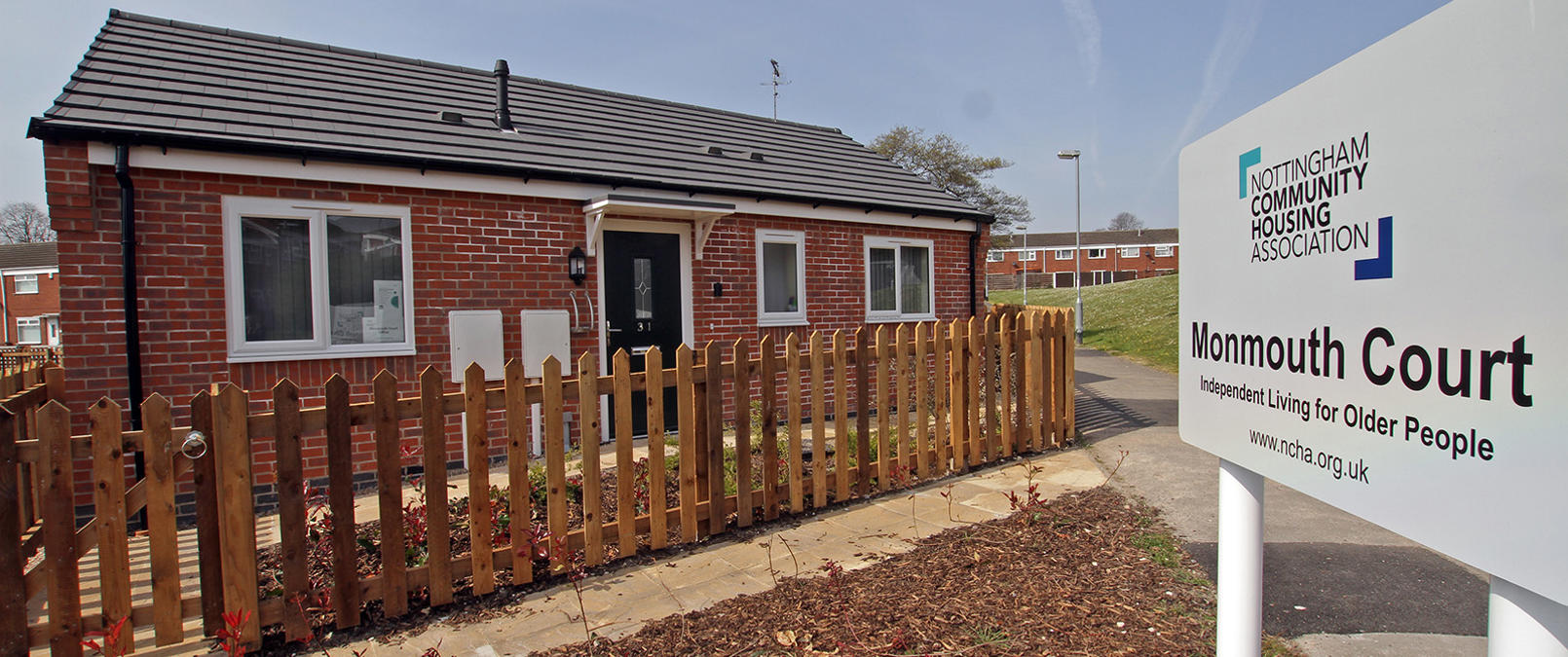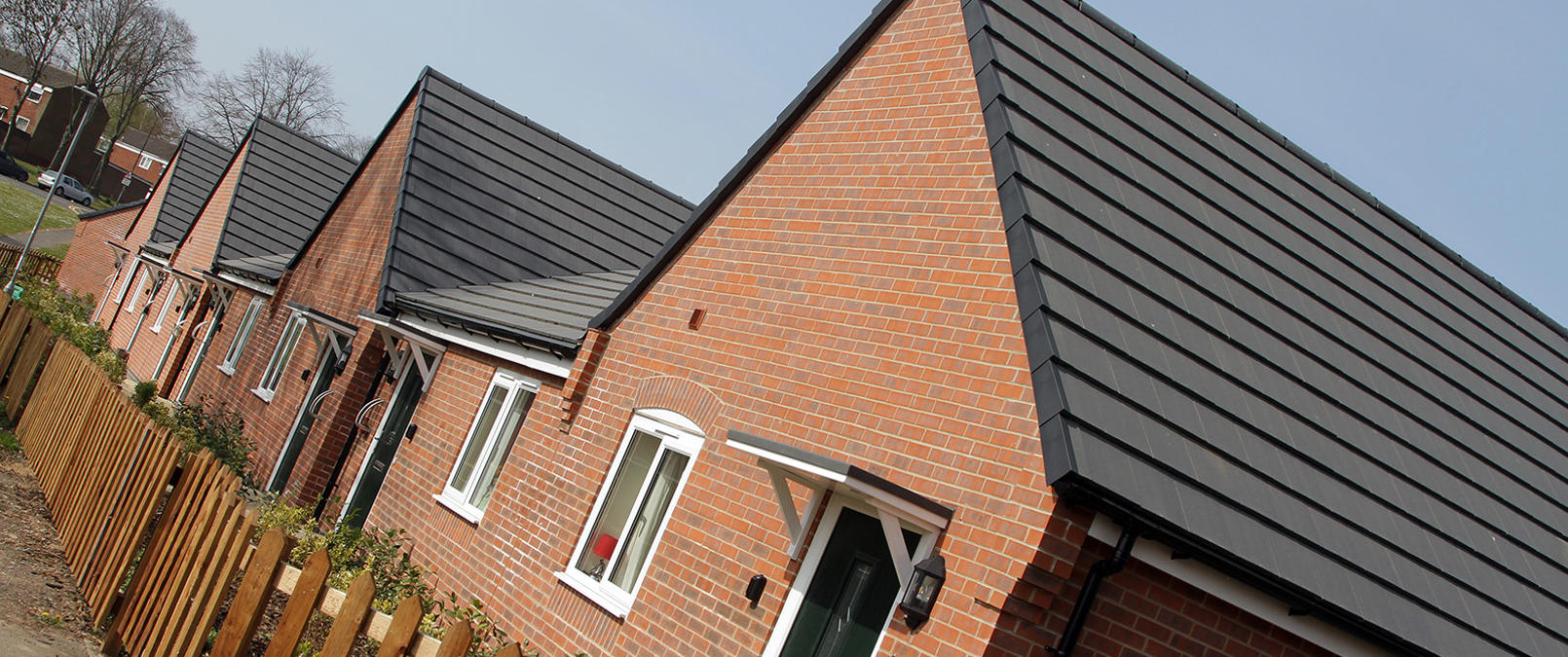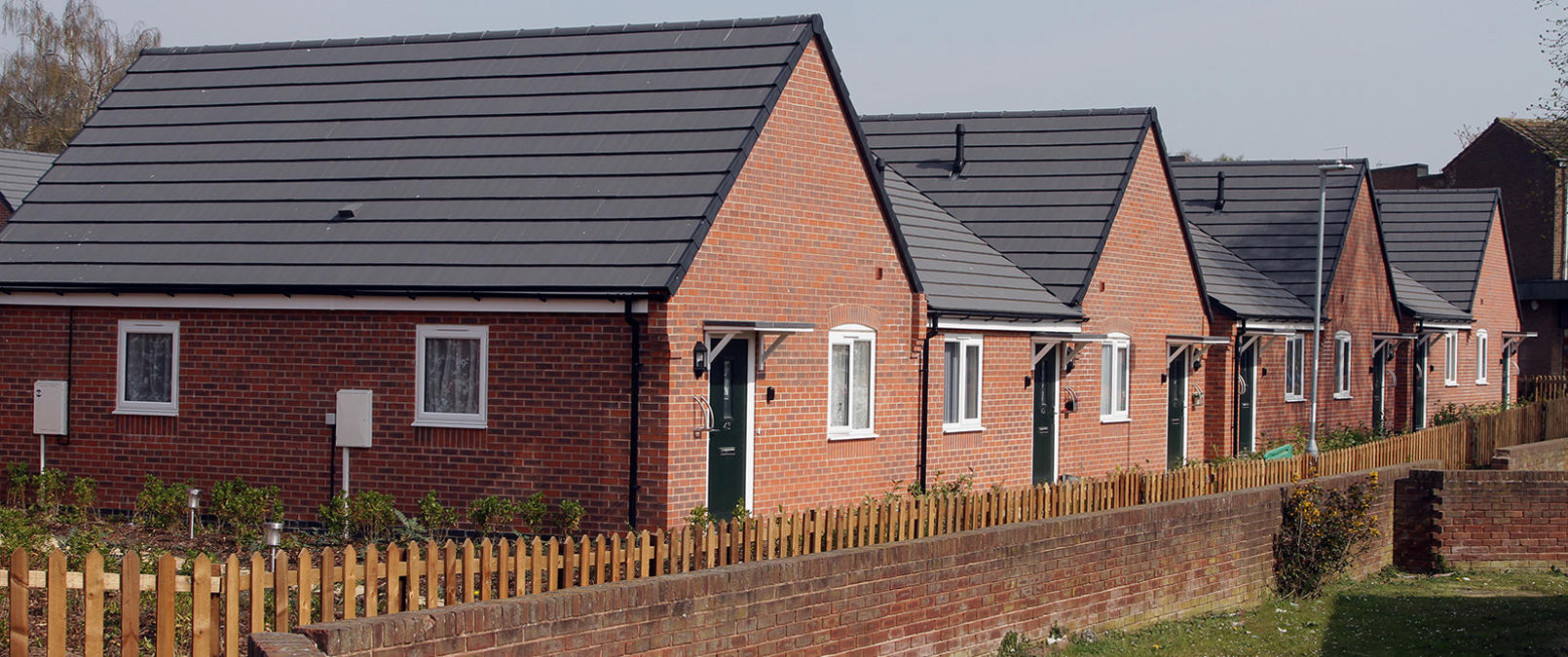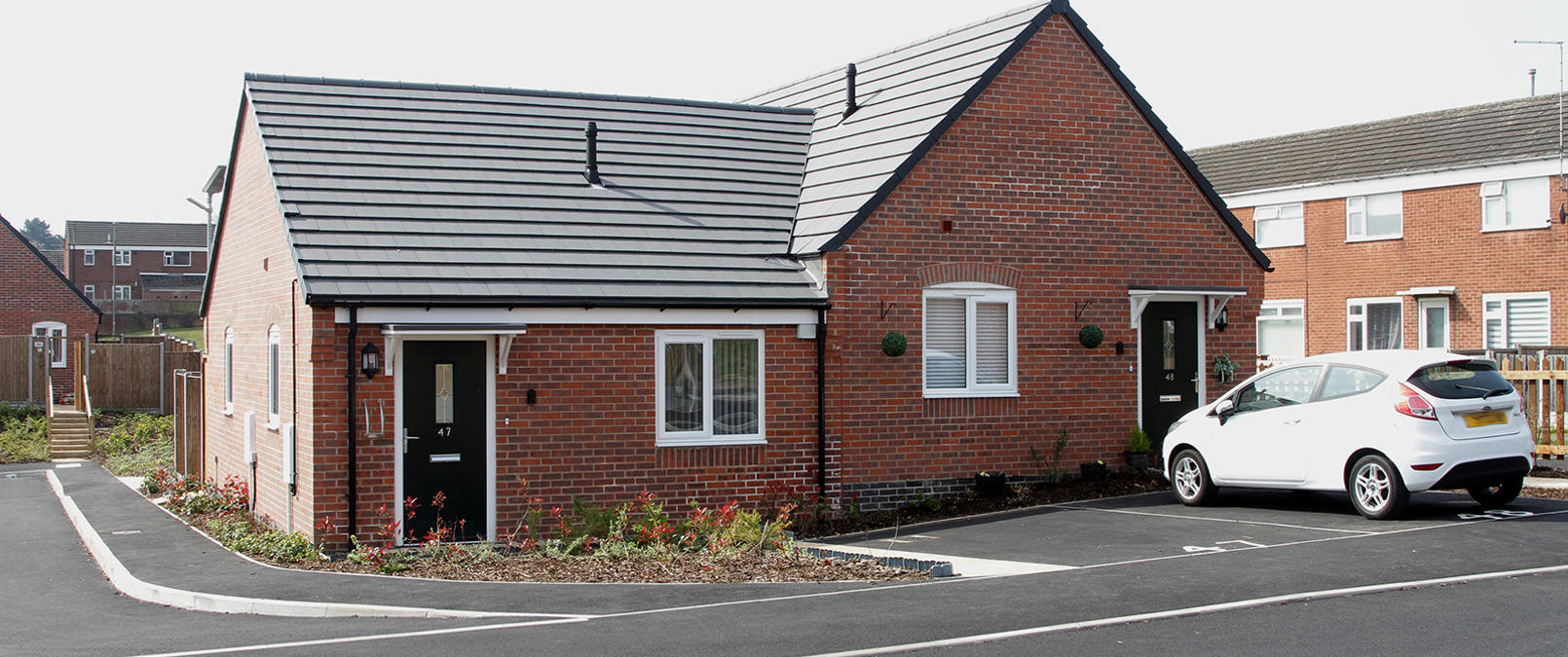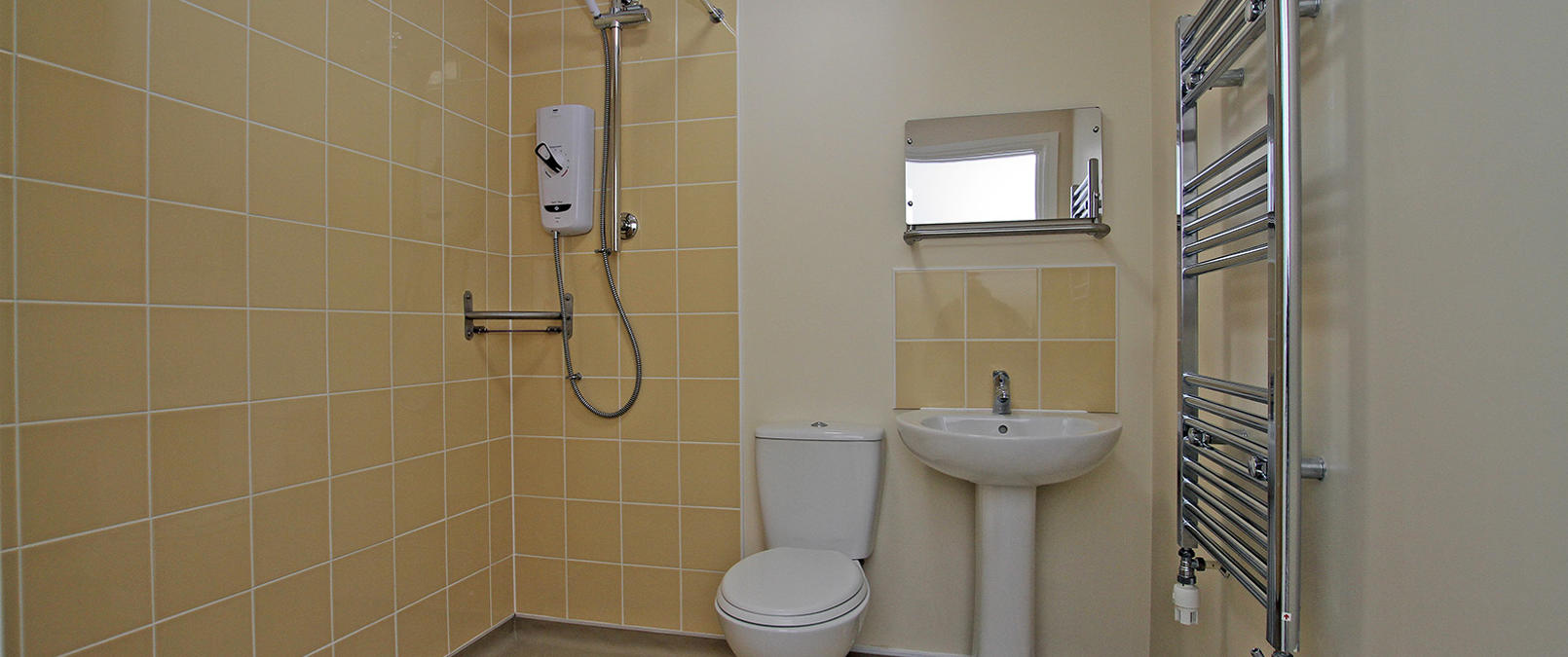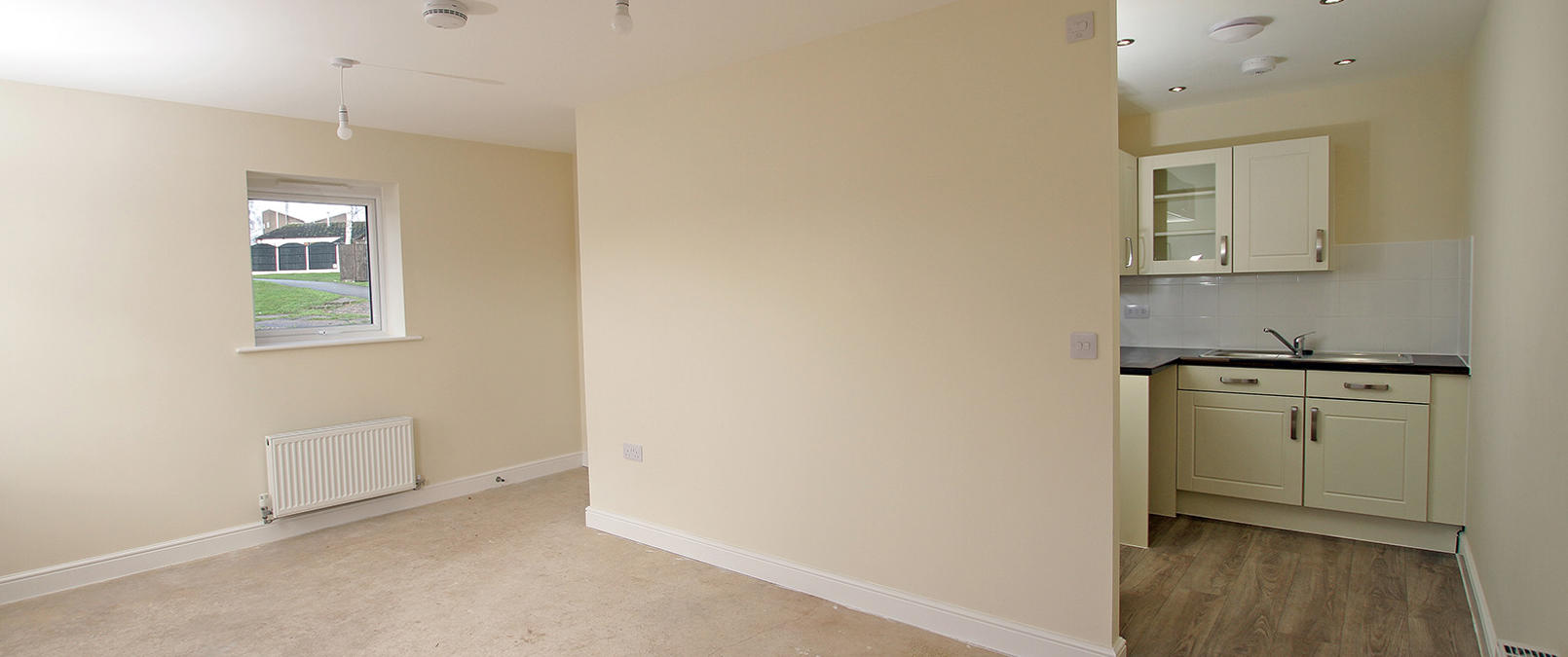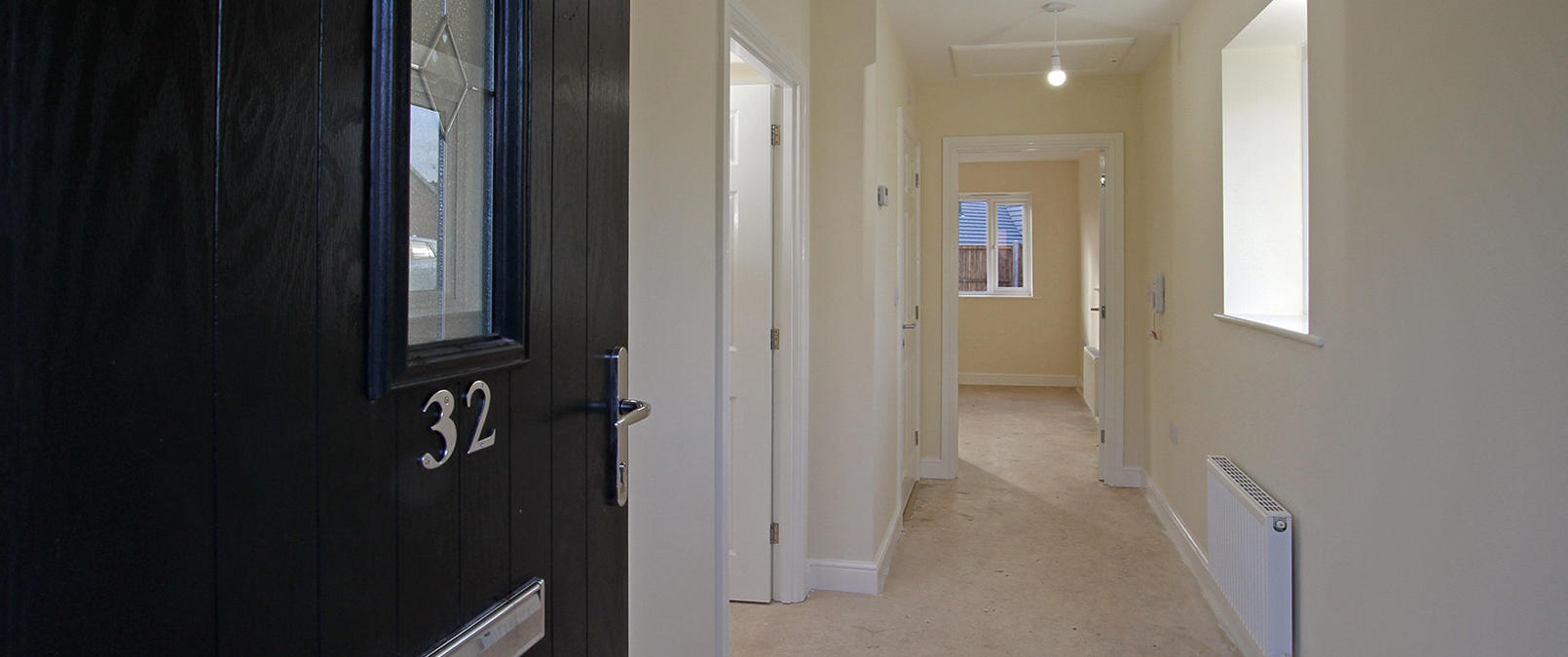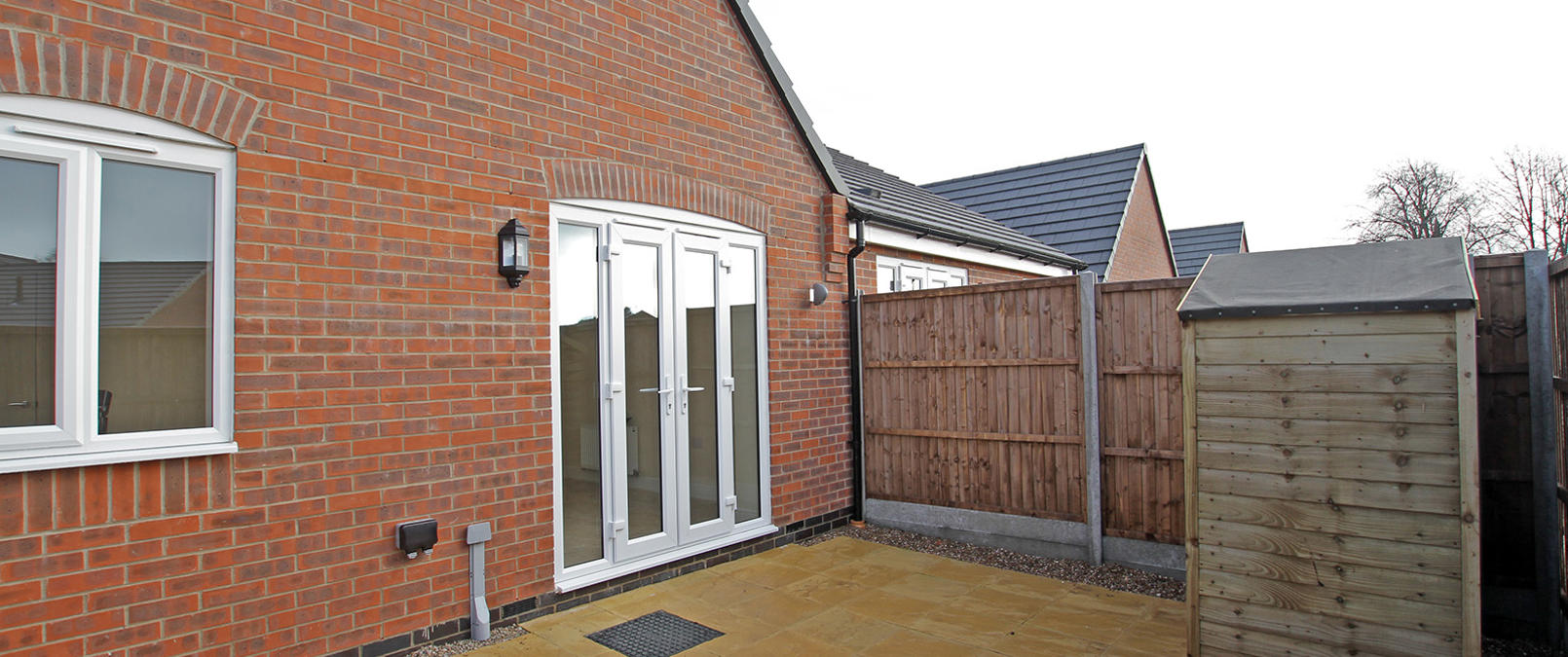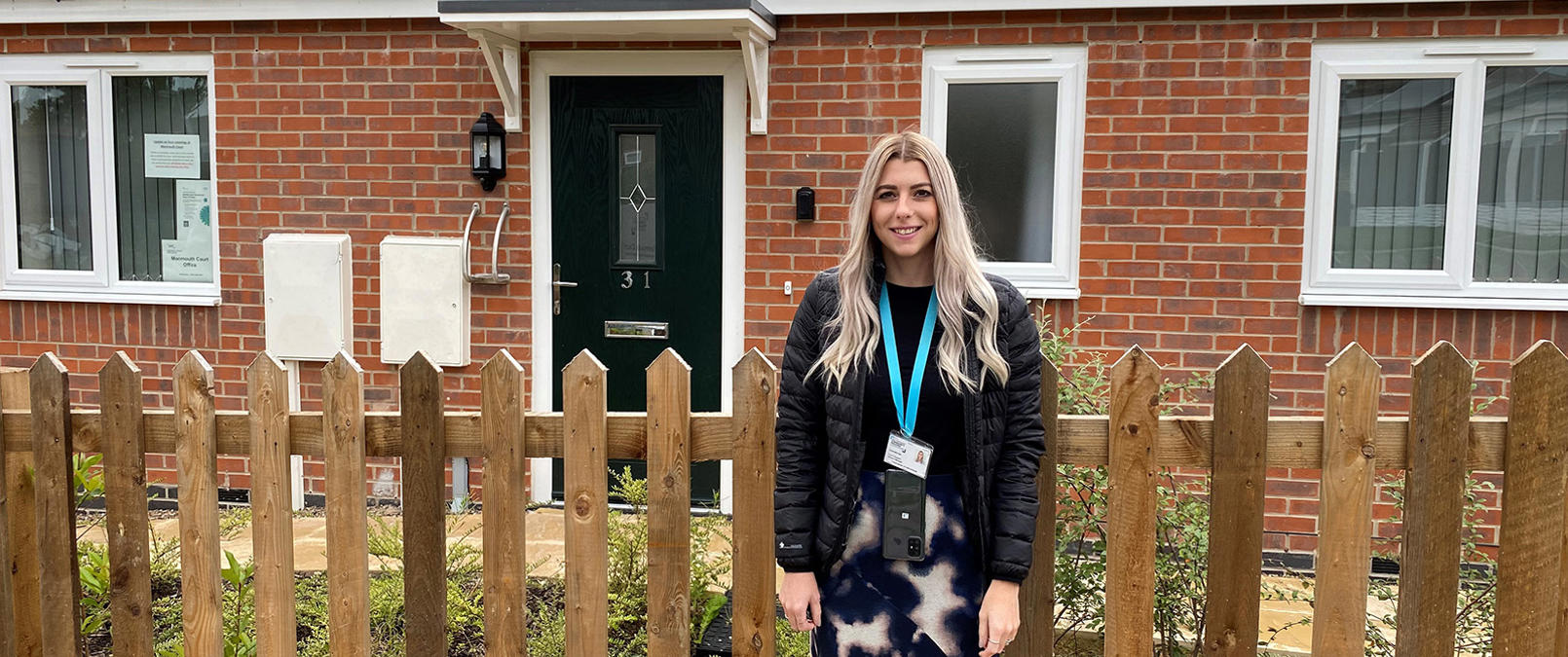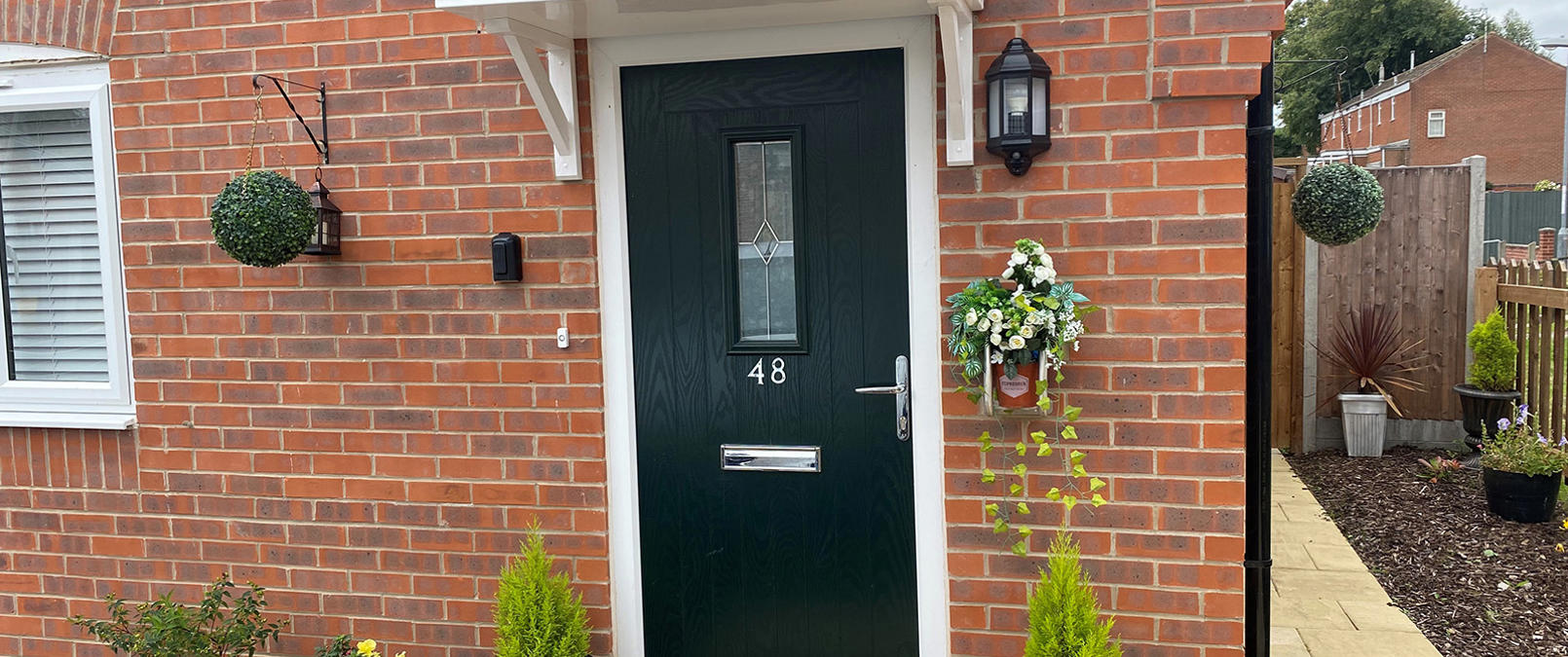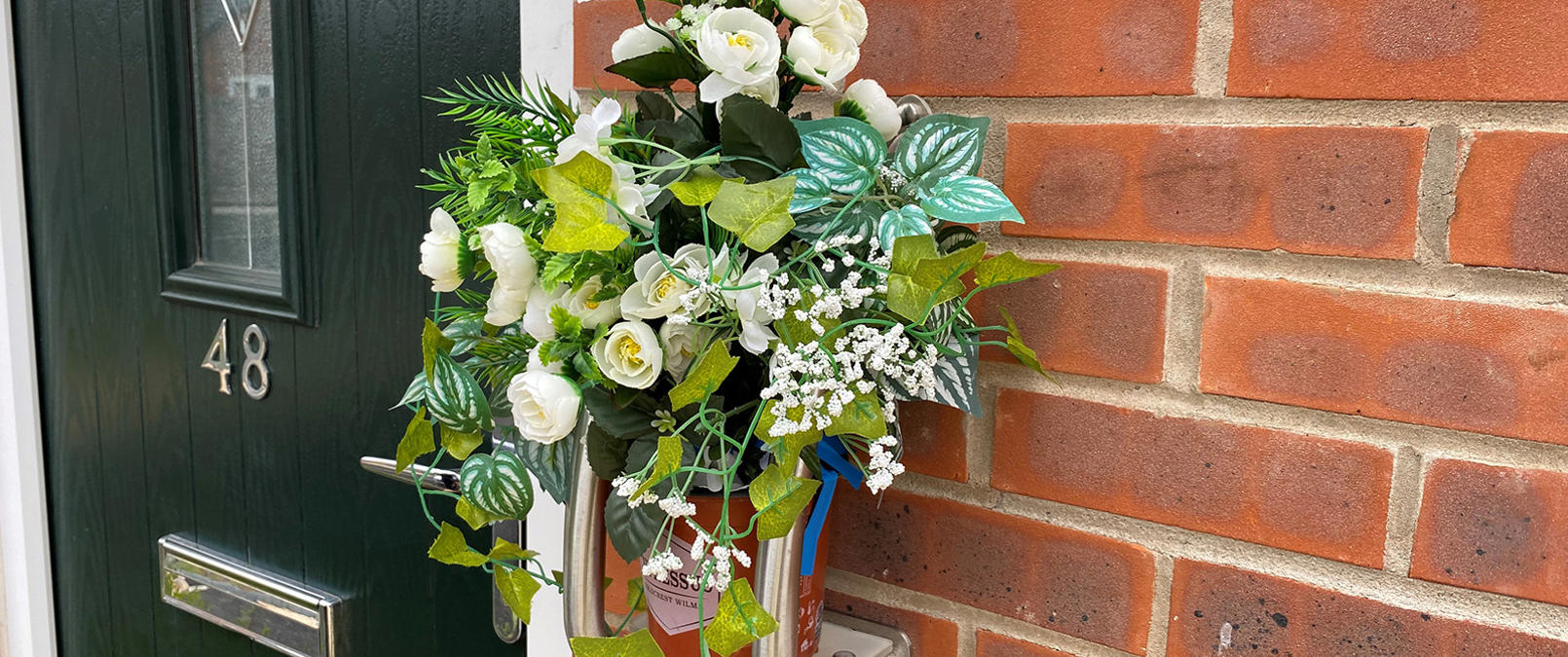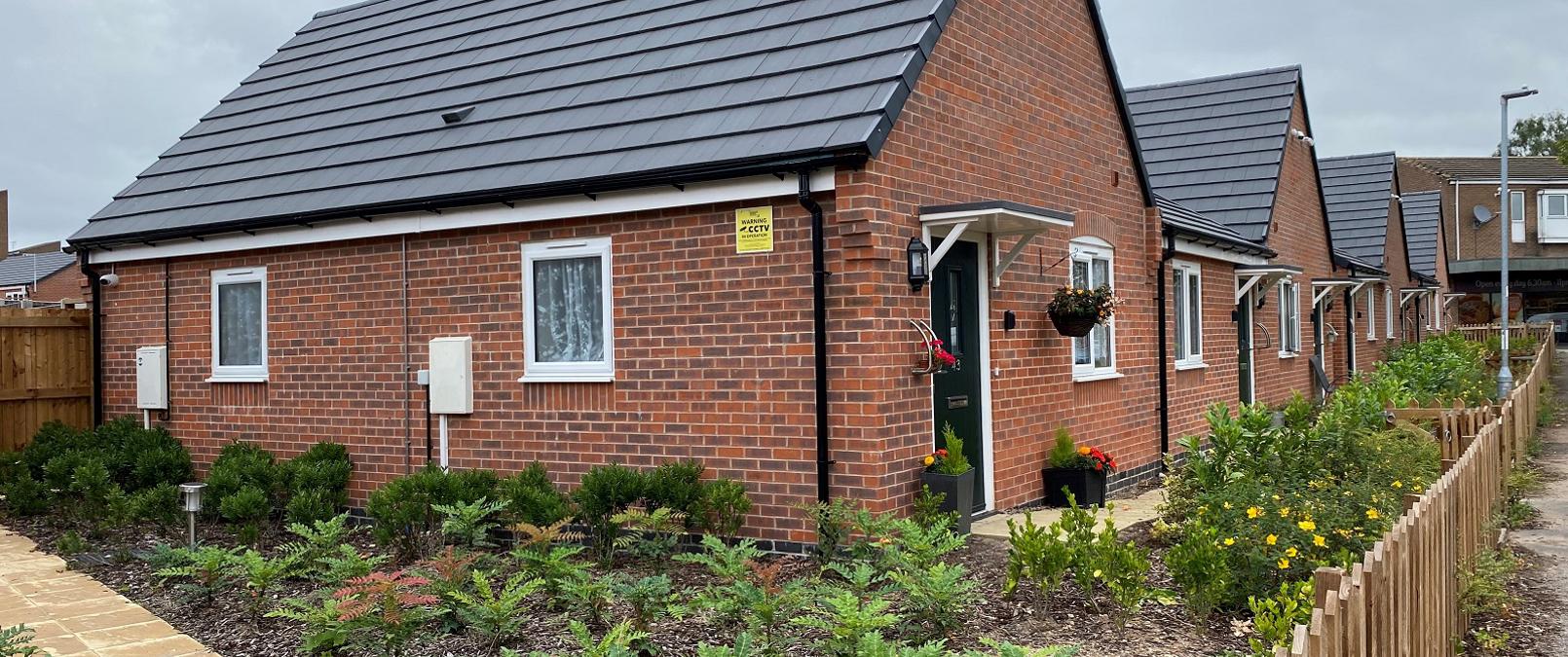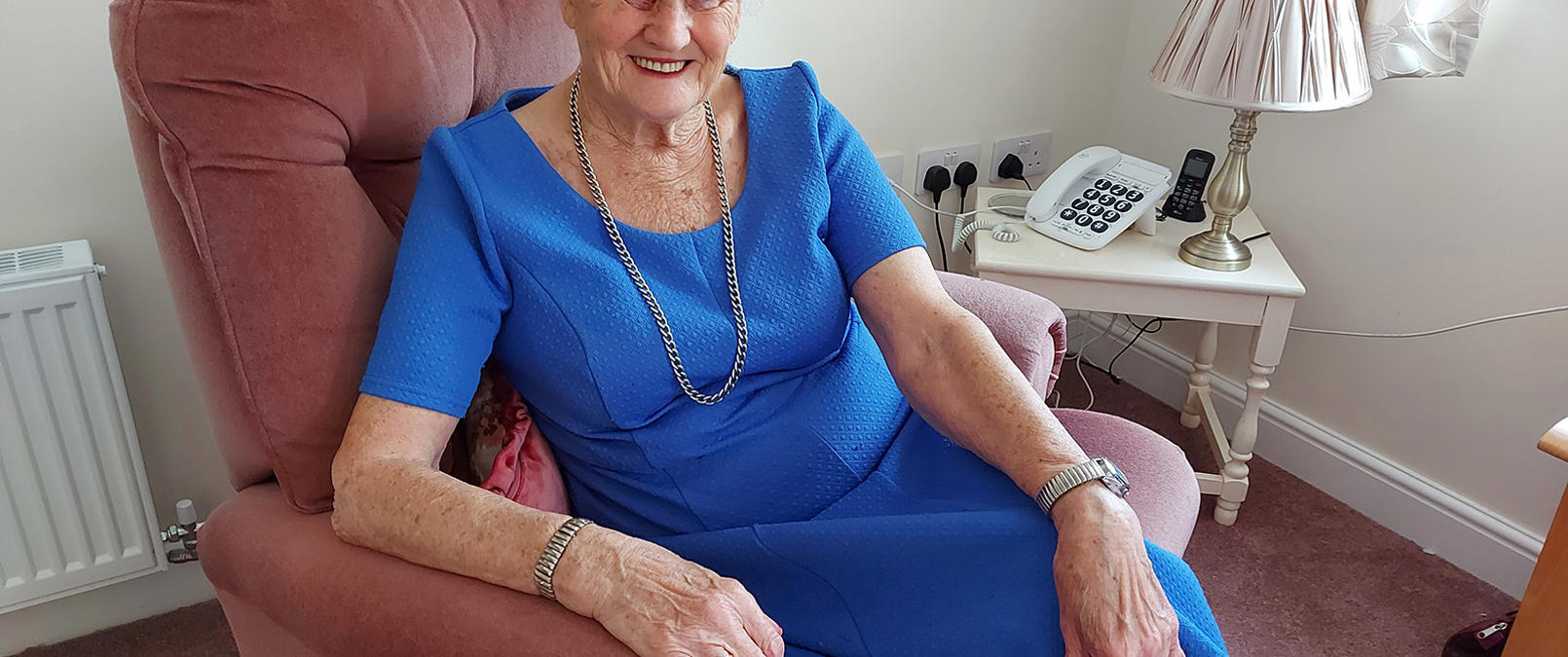 How we can help 
Here at Monmouth Court we provide long term accommodation for older people to ensure independence is maintained. As part of the sign up process we develop contact plans with tenants to cover all eventualities. The scheme manager is based on site three days a week and we also provide telephone support via our 24/7 contact centre. 
Equality and diversity are important to us and we work to make sure everyone feels valued and included. We encourage everyone who lives at Monmouth Court to have a say in how our project is run and to take part in our regular tenant meetings. We offer a warm and friendly community and contact support to help you to maintain your independence.
Accommodation
Monmouth Court has 17 one bedroom bungalows with private courtyard gardens, allocated parking and level access wet rooms. Pets are permitted in the bungalows.
Additional products have been installed by Invisible Creations to give peace of mind and independence. 
Meet the manager - Charlotte Nye
Monmouth Court is a brand new complex which opened at the start of 2021. We are already well into establishing a friendly and supportive community here.
I am proud to manage a scheme where we have seen older people able to get their independence and confidence back. Our scheme is much more than just buildings – we're a big supportive family!