Nottingham
Linby Drive
Linby Drive, in Nottingham, provides supported accommodation for homeless adults. We can support single people, couples, and single pregnant women (up to six months into pregnancy).

To use our services, you'll need to be referred to us through Nottingham City Council's Housing Aid Team.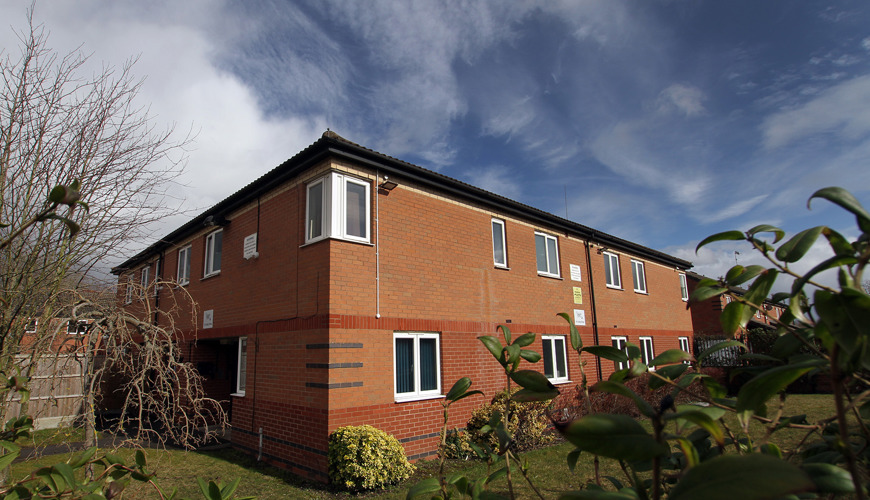 Contact us
Address: Linby Drive, 14 Linby Drive, Strelley, Nottingham, NG8 6QH
Telephone: 0115 666 6743
Email: linbyusers@ncha.org.uk.
How we can help 
At Linby Drive we will support you to sustain your tenancy. We can assist you in finding independent accommodation, even if you are also eligible for accommodation through Nottingham City Council's Housing Aid Team. We will help you with gaining independence and developing essential life skills, and help you to find other services that can help you and meet your needs.
Accommodation
We have eight double rooms, and one single room, with en-suite bathrooms. Three of the bedrooms are on the ground floor and have wet-rooms. There is a large communal kitchen, lounge and dining room, as well as a meeting room, laundry room and lift.