Ashland Road West
Ashland Road West, which is in Sutton-in-Ashfield, provides support for adults with highly complex needs, physical disabilities and learning disabilities.
Contact us
To access support from Ashland Road West, you will usually need to be referred to us by a social worker, care professional, or hospital. You can also self refer by contacting the project directly. 
Address: 134 Ashland Road West, Sutton-in-Ashfield, Nottinghamshire
Telephone: 01623 575 799
Email: AshlandRd@ncha.org.uk
A message from Vicki, who is one of the managers at Ashland Road West
I'm lucky to work alongside a fantastic team of managers and support staff who are enthusiastic, supportive and highly committed to providing a safe, fun and supportive environment for the people who use our services. I am really proud to be part of a team of people who are dedicated and fully support our service users to live a life of opportunity and choice and to promote their independence in their daily lives.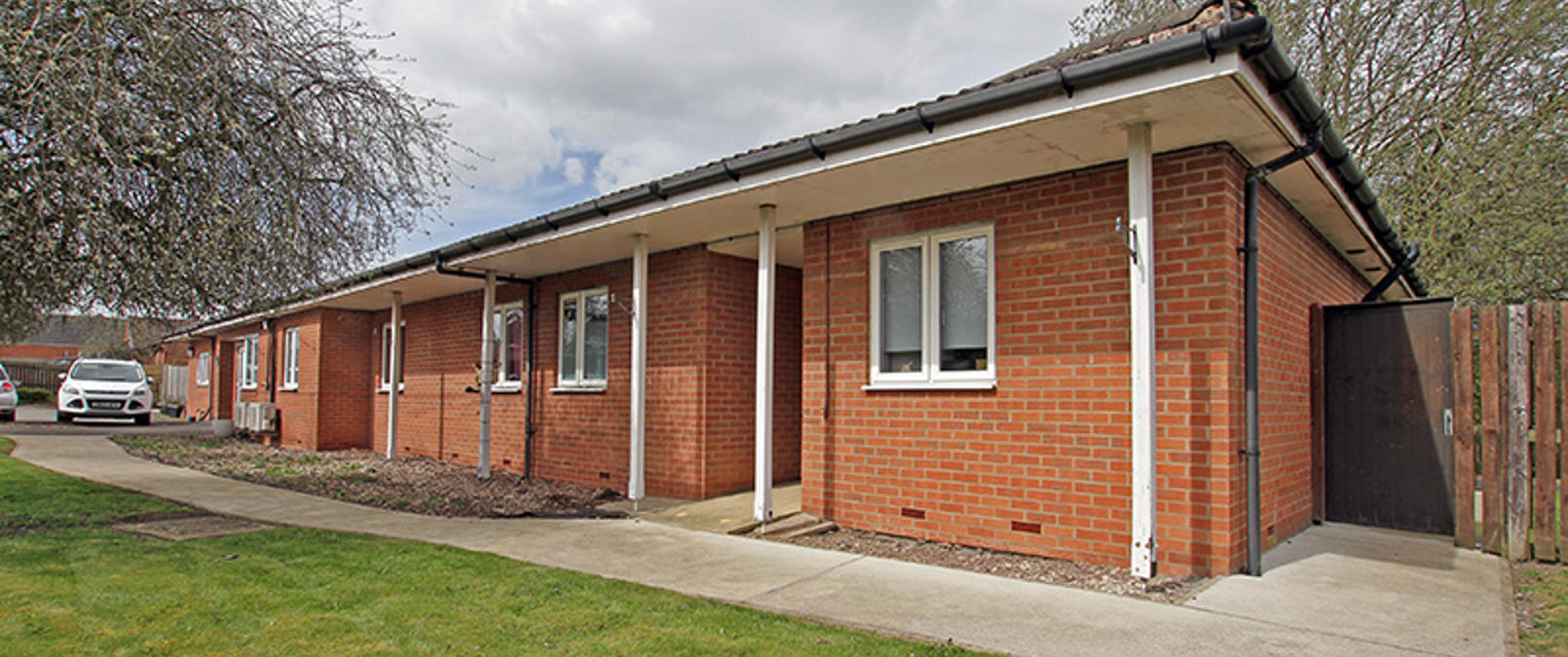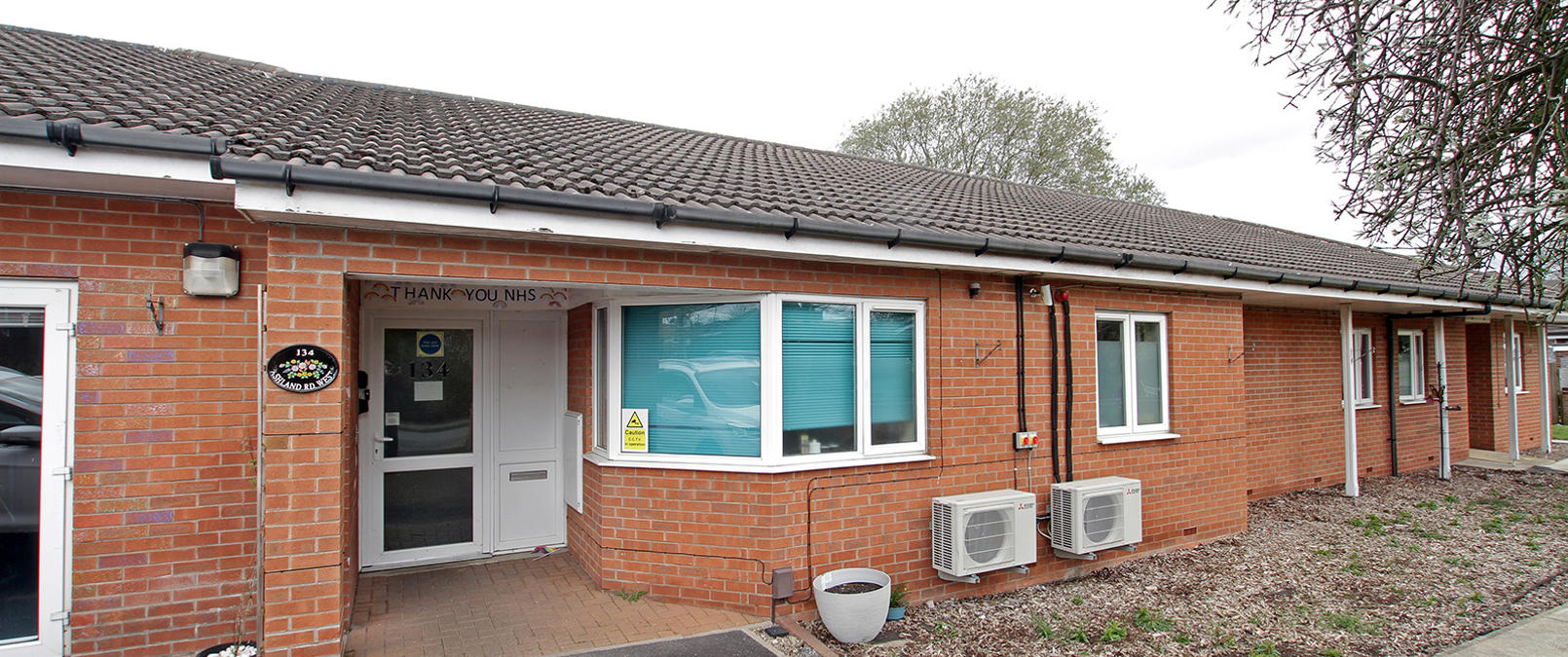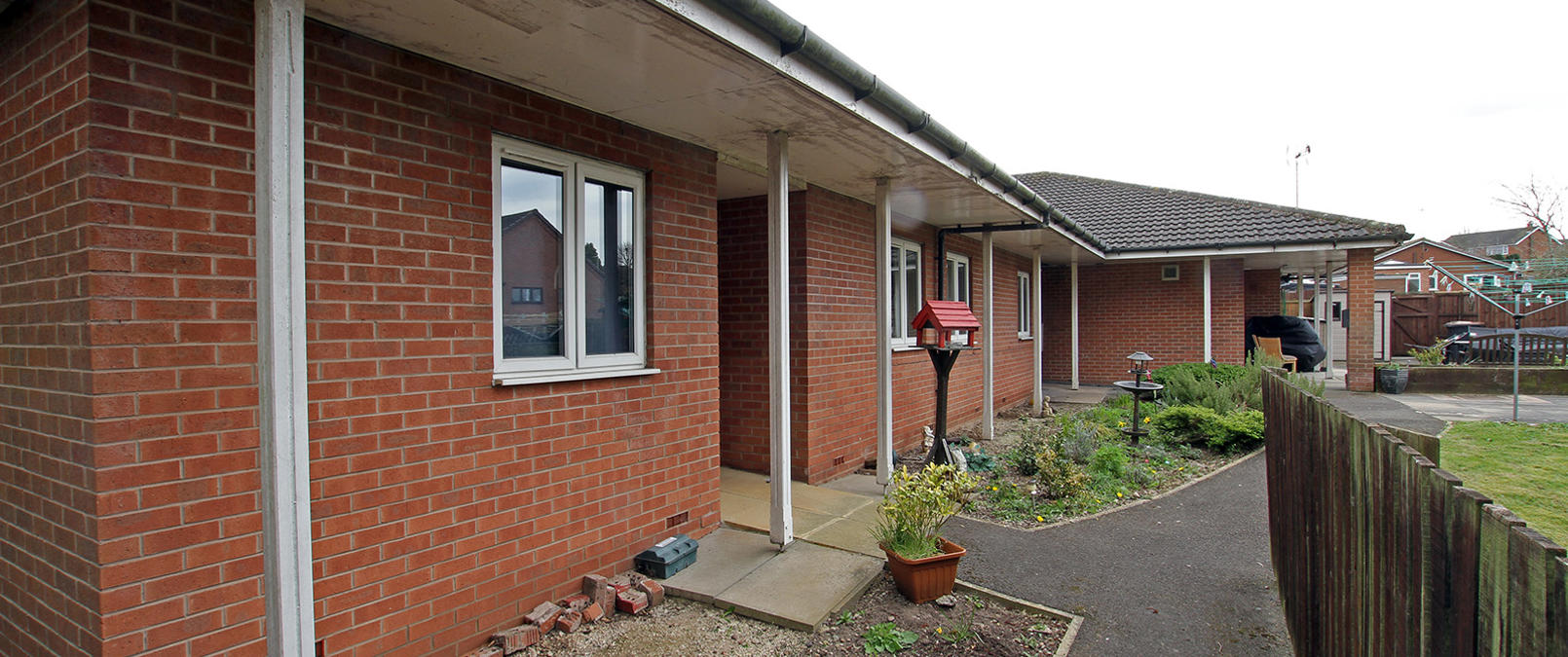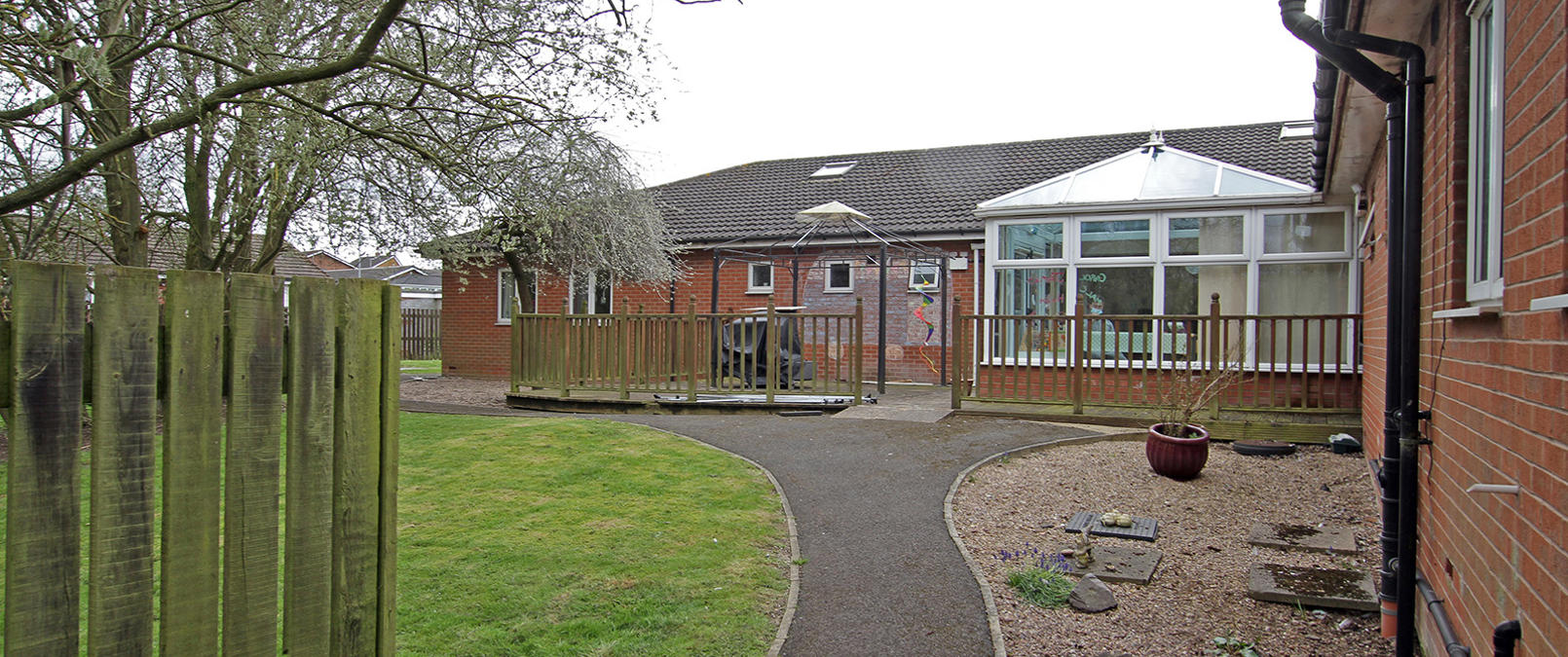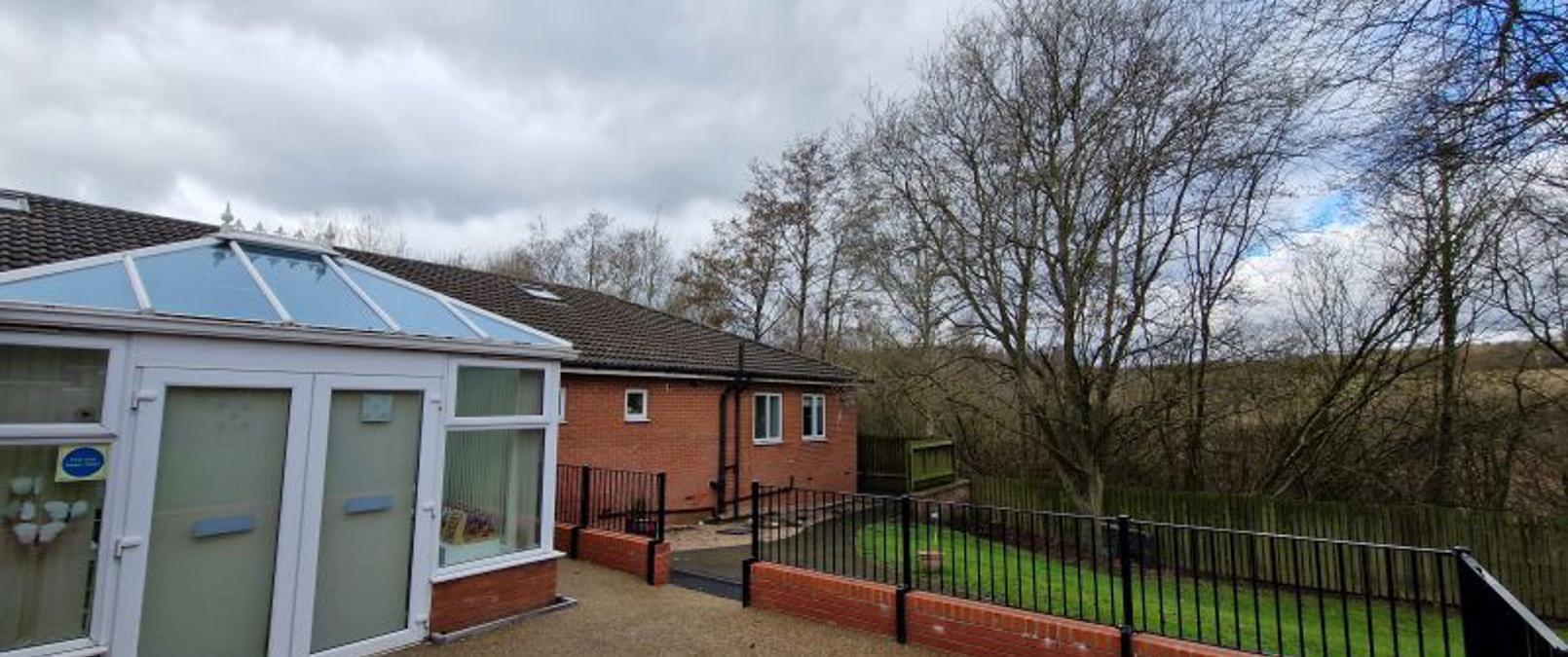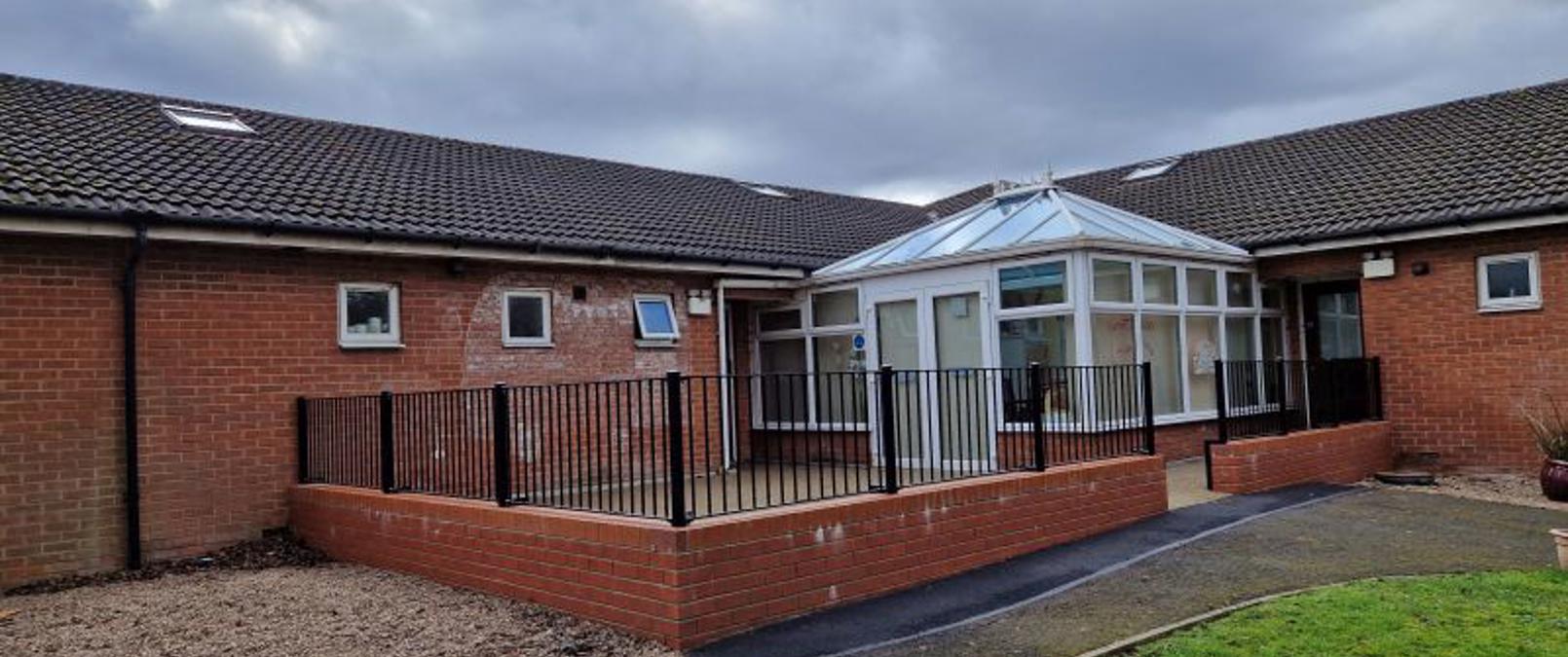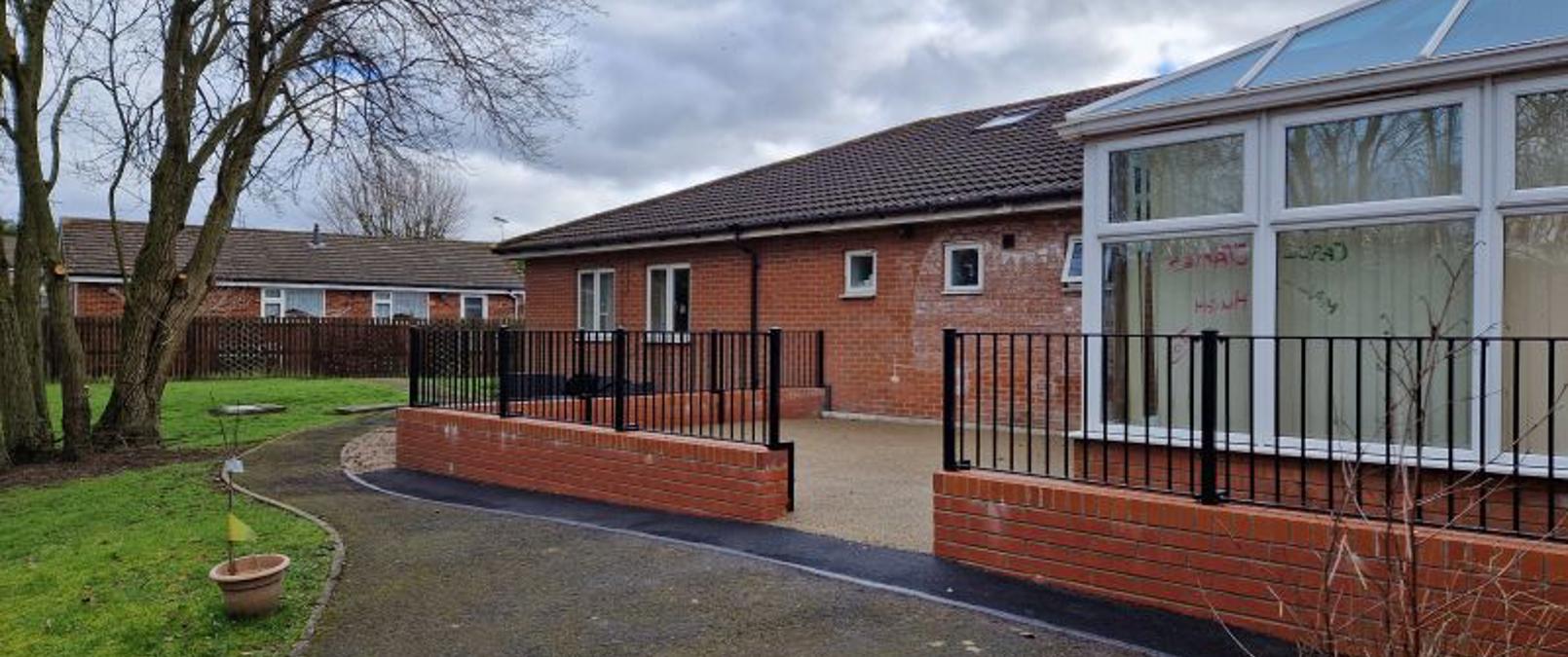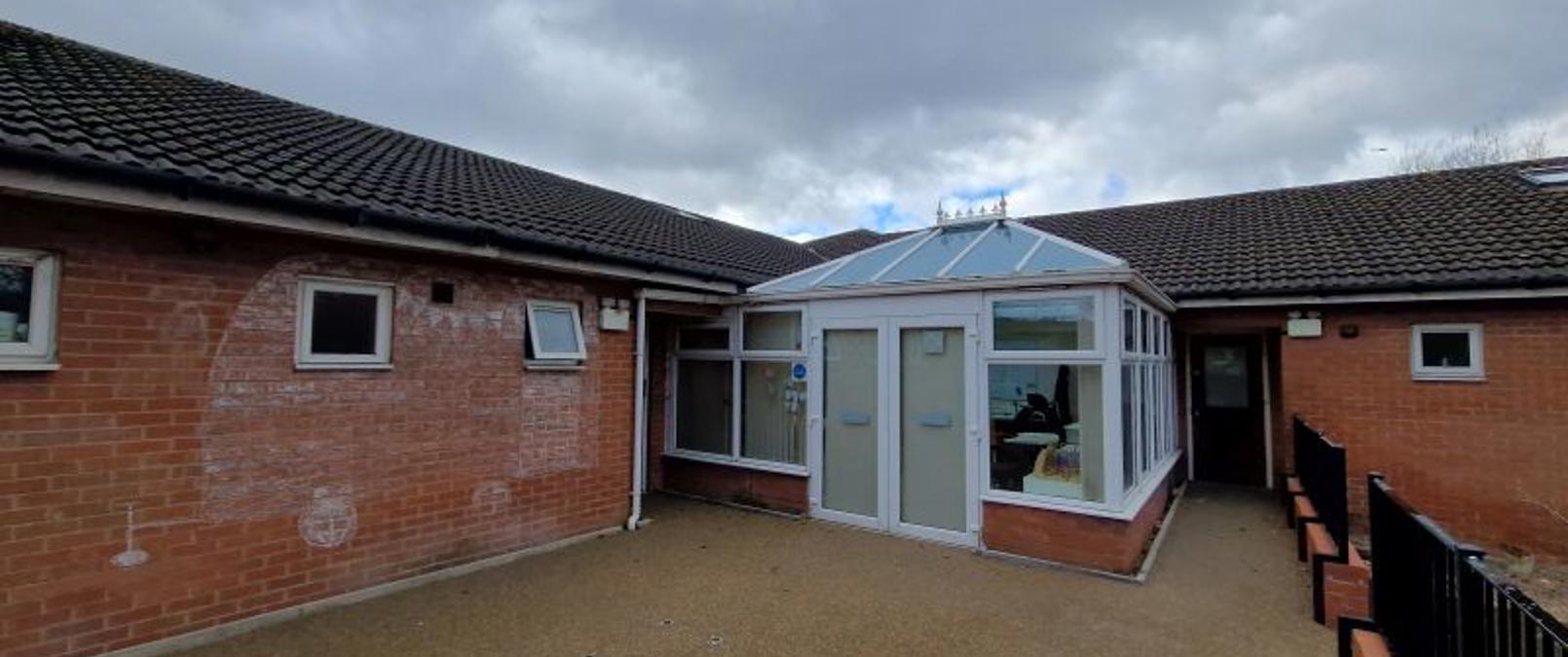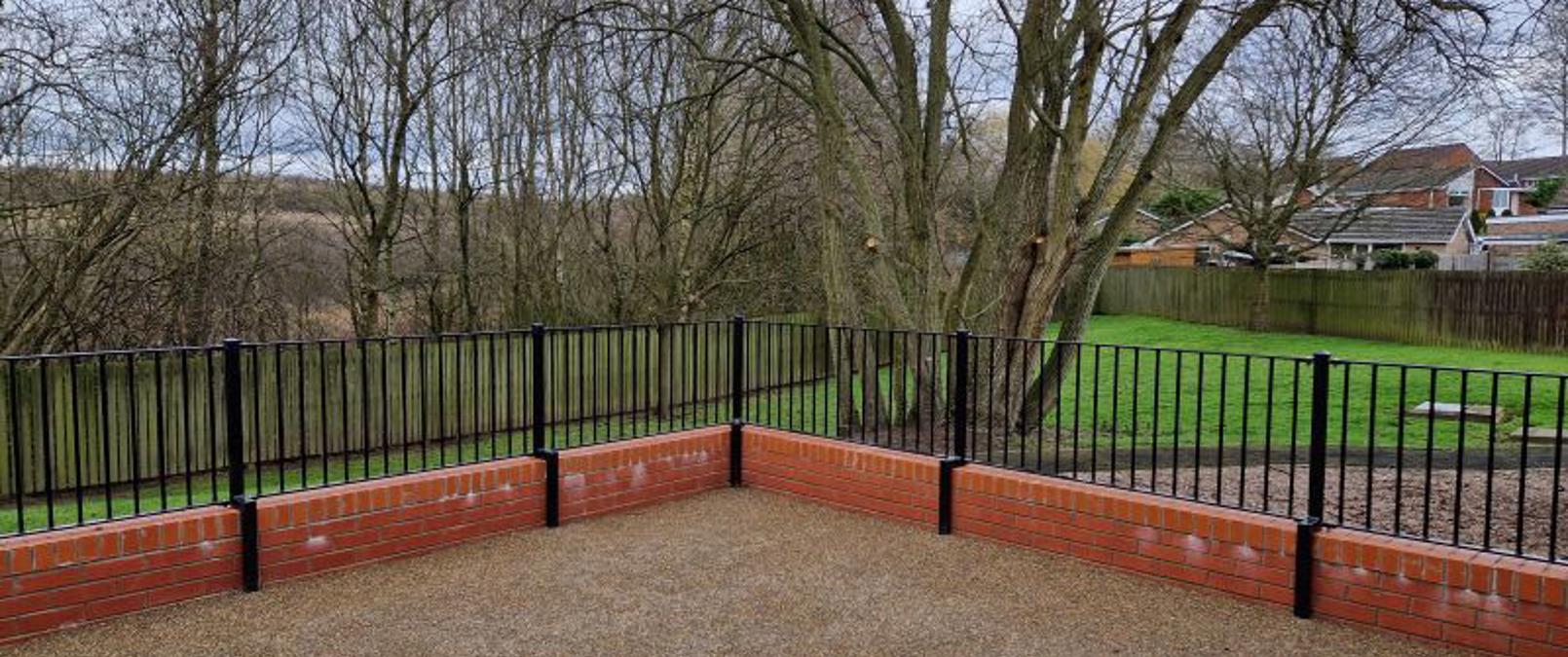 How we can help 
We provide adults with long-term accommodation in an extremely loving environment, where the importance of happiness and wellbeing is in the forefront of our minds. We provide ongoing support - this can be both in group activities and on a one-to-one basis.
We encourage everyone who lives with us to have a positive input into how Ashland Road is run by taking part in group activities and meetings. We always respect your choices and privacy. Equality and diversity are important to us, and we work to make sure everyone feels included.
Everyone at Ashland Road has two named keyworkers, who will work with you to develop a support plan and risk assessments around your needs and likes. We also encourage feedback from family members to work with us when developing support plans. We are a very family-orientated home and encourage friends and families to be involved in their loved ones' lives as much as they feel comfortable with.
Accommodation
Ashland Road provides accommodation to ten residents. Each has their own private bedroom and TV, and two of our bedrooms have en-suite facilities. There are also three bathrooms at the home - two have a sensory bath, and the other is a wet room.
The home is situated in a beautiful location overlooking Brierley Park, surrounded by extensive garden grounds all around the property. The home is private with fencing all around, and two gates which are locked at all times. We are a 20-minute walk away from Sutton town centre. All our service users are registered with the local GP surgery in Huthwaite.
Our CQC rating
We are regularly inspected by the Care Quality Commission (CQC). They publish the most recent CQC report about Ashland Road West on their website.