Rural Housing Week 2021
05 July 2021
A Guardian article reported that house prices are rising by roughly 14.2% a year in rural areas compared to under 7% in cities.
That's a tough stat if you grew up in a rural area and want to buy a house there one day.
That's why, we're supporting the National Housing Federation's Rural Housing Week campaign. This year's theme is 'committed to rural communities', reflecting the work housing associations do to make countryside living affordable.
Our work helps to keep rural communities thriving. By building homes we give local people a place to live. This helps to sustain the local community, by creating neighbourhoods for families who can work and attend school in the area.
Whether you're renting or buying, we create communities where you want to live. Check out some of the latest rural developments below.
Harlaxton, Lincolnshire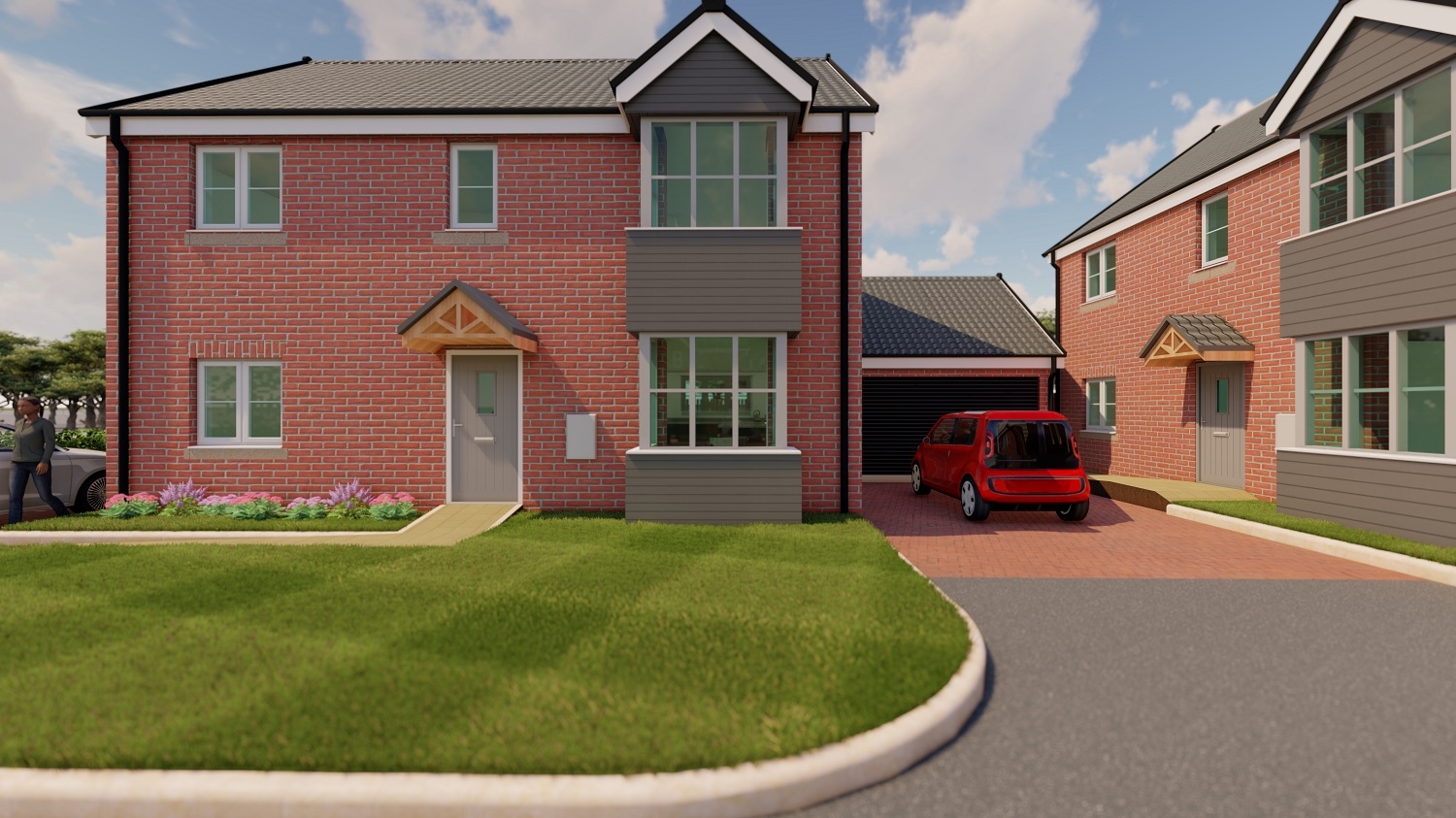 A Pelham Homes development, where we're developing seven homes for sale in Harlaxton village.
This will include three detached, four bedroom houses and four, semi-detached, three bedroom houses. Located in a wonderful community, with local amenities, this development is great for its proximity to Grantham and Melton Mowbray.
These homes will be completed in early 2022.
Colonel Wright Close, Bakewell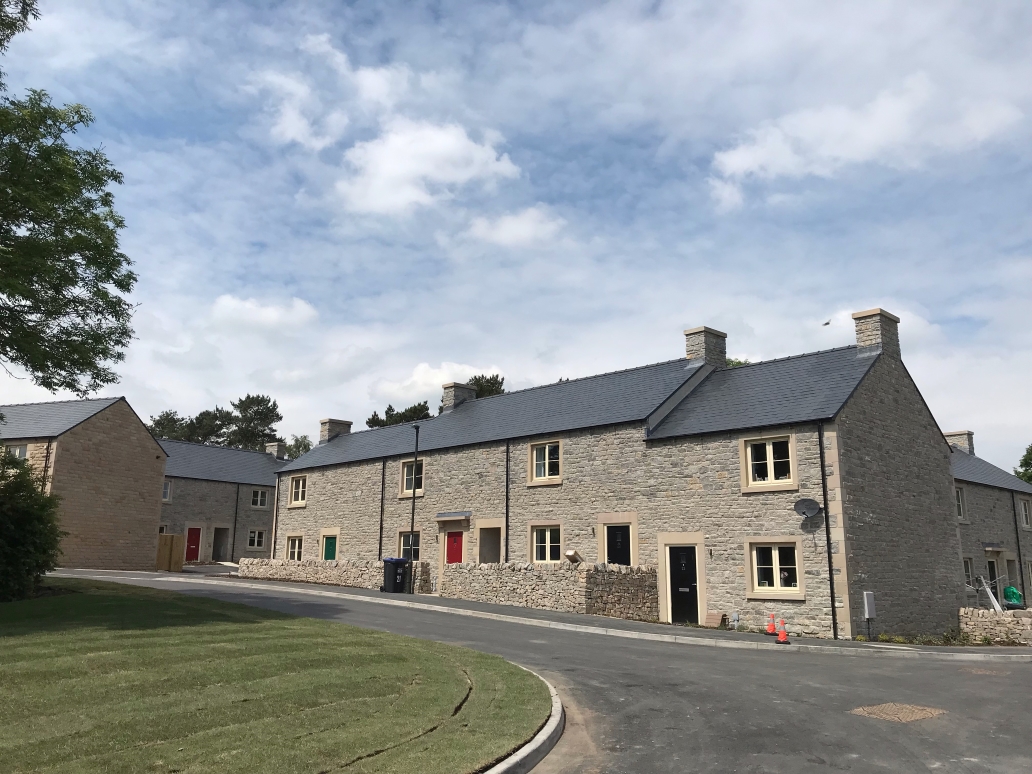 Designed with the local area in mind, Pelham Architects, our in-house Design team, have created a beautiful scheme for Platform Housing Group. They've helped to create 30 new homes in Bakewell, in the Peak District National Park.
Houghton on the Hill, Leicestershire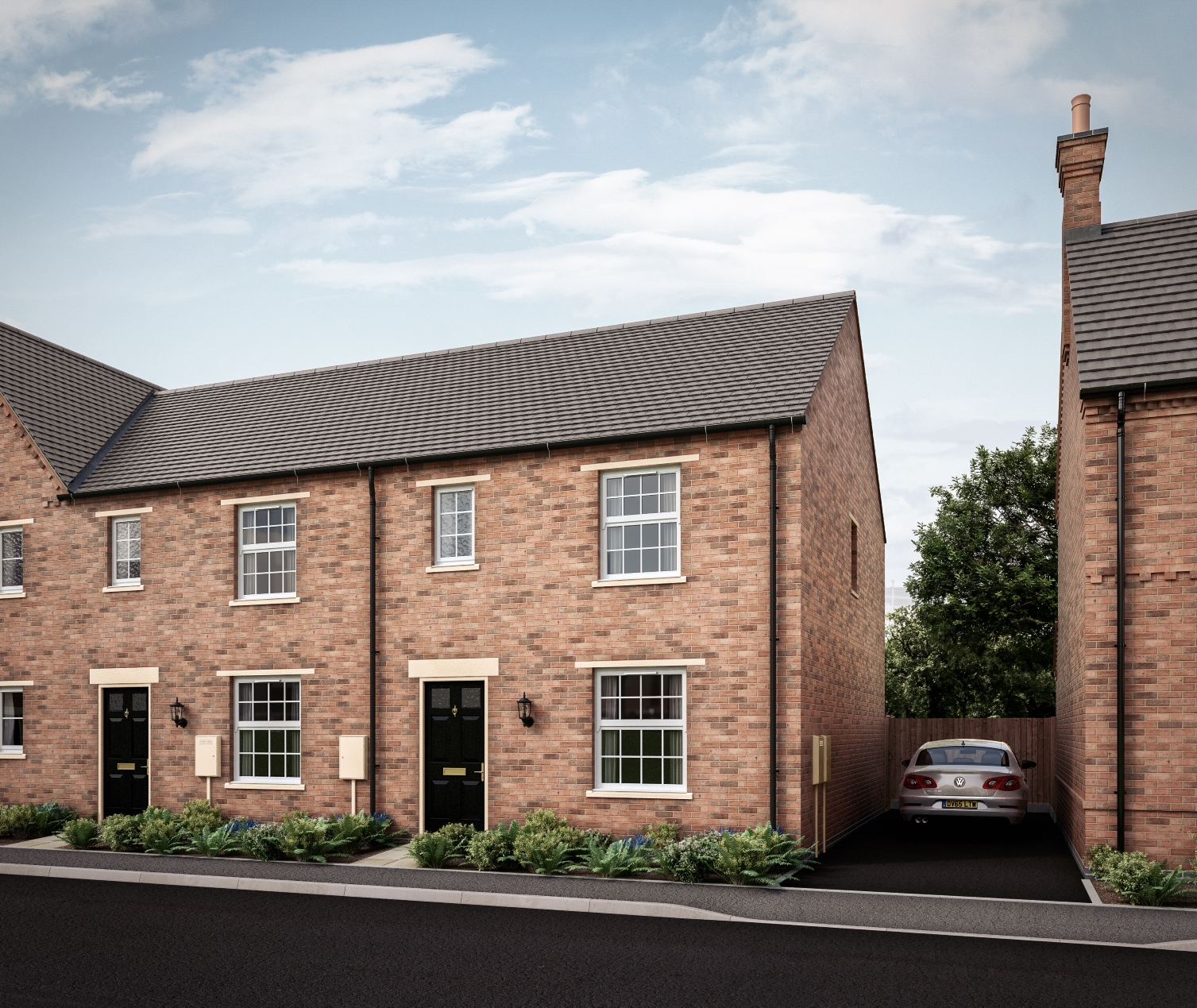 A Davidsons Homes development in Houghton on the Hill, a large village in Harborough, Leicestershire. In this location, we're creating 22 new homes, including:
eight, one bedroom and four, two bedroom affordable rent homes
two, two bedroom houses, two, three bedroom houses and six, two bedroom bungalows for shared ownership.
We expect to complete these homes in autumn/winter 2021, giving local residents a chance to rent or buy a brand new home.
Now more than ever, we're helping rural communities by continuing to provide more homes, great services and better lives.