Turning things around
26 October 2020
Helping people to create a better life for themselves is central to our mission at NCHA.
Caitlyn, one of our customers living in Nottingham, was out of work due to losing her grandma.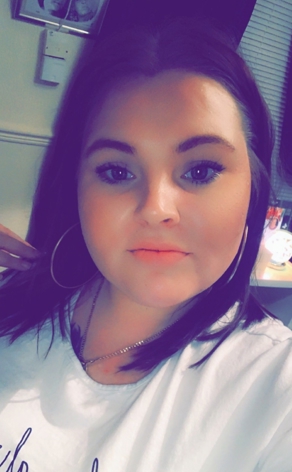 With rent arrears increasing she was finding it hard and the sick pay she was getting wasn't enough.
She explained her situation to Dawn, in our Income team, who went the extra mile to help, as well as tackling the arrears.
Dawn enabled her to take steps to turn things around, putting her in touch with our debt advisor. This really allowed her to create a budget and start to manage her debts.
Caitlyn said: "She [Dawn] really helped me with my rent account, even with the court stuff. She went the extra mile and she could see passion and ambition in myself. From start to finish she was really supportive through everything."
As a young mum, Caitlyn wanted to prove that anyone is able to change their life. Shortly after getting help, she saw a support worker vacancy she was interested in.
She spoke to Dawn about the role, who put her in contact with our training coordinator to assist with her application. Caitlyn said "he was amazing", telling us that he "helped with my CV and my interview skills".
Caitlyn was successful and will become part of our Care and Support department.
Soon she'll be supporting our residents at Elms Park, helping people to change their lives, just like she has.