Day in the life of a Support Worker
18 January 2023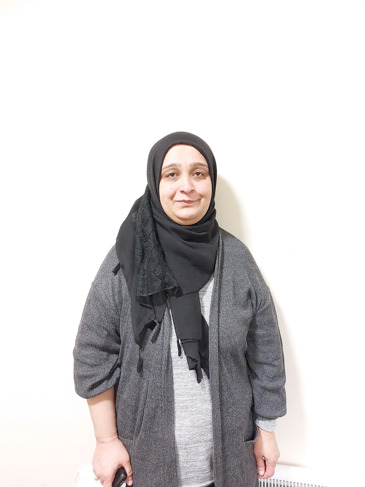 Are you interested in becoming a support worker?
See how you can make a positive impact on someone's life by reading about Abida's Support Worker role at Saxon Court in Northampton;
"Providing support and assistance to people living with complex learning disabilities is such a rewarding job, and one that really helps makes a difference to people's lives. It's my job to give people a good quality of life, and support their emotional and physical wellbeing.
"It's not a 9 to 5 job though. We work shifts and every day is different. So each shift begins with a detailed handover from the team coming off duty.
"The residents we look after require around the clock support. No two days are exactly the same and are dependent on the residents' needs.
"I have worked at Saxon Court for over a year now. Over time, I have learnt to read our residents emotions and behaviours, gain their trust, and understand exactly what is needed from me whilst I am with them.
"When we're at work, we're in their home. It is important to keep them safe whilst encouraging them to live their best lives. Typical days involve helping with a range of support requirements, including activities, personal care, transport, domestic assistance, and meal preparation.
"Each resident has their own personalised support plan, to find the activities they enjoy the most. We keep a record of goals and outcomes and we regularly review the plans with our residents so they can make changes if they want to."
For anyone considering a role as a Support Worker, you need to have the passion to care for people with additional needs and the patience to put the needs of others first. You bring the values, and NCHA will provide all the necessary training.
If you think you could make a difference to someone's life, take a look at our current job vacancies.